Drone ban for Statue of Liberty and other popular destinations inbound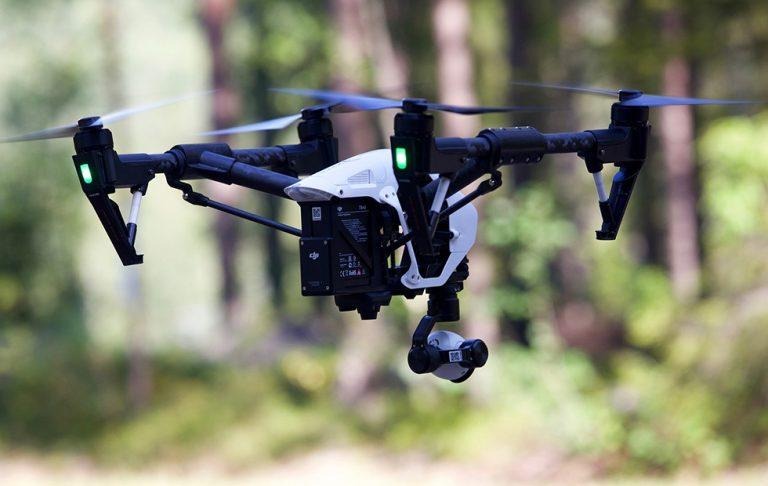 In what marks a new first for the administration, the FAA will ban civilians and companies from operating drones in and around major Department of Interior destinations throughout the US. These destinations are mostly hot tourist spots, including the Statue of Liberty and a few dams throughout the US. The FAA has updated the regulations because national and local law enforcement agencies keep asking it to.
If you were hoping to operate your drone around one of these places — and assuming doing so won't violate the current regulations — you have until October 5 to do so. On that date, the FAA will restrict drone usage around a total of ten Interior Department properties (list below), effectively blocking any attempts to use drones near them.
Current FAA regulations prohibit operating drones above 400ft. Per the upcoming rules change, no one will be allowed to operate drones within the established boundaries of these landmark destinations up to 400ft. Because operation isn't allowed to happen above 400ft by existing rules, that effectively completely bans all drone usage within these regions.
This isn't necessarily bad news, and the FAA does acknowledge that there are time when someone may have a legitimate reason to operate a drone in the area. If you think that's the case with your own plans, you can talk to the FAA or the specific destination's officials to get special permission to use a drone in the area.
If you try to use a drone in these areas without that permission, though, you'll face penalties that could range up to criminal charges. Though the new restriction will no doubt upset some drone owners, it aims to protect both the people who visit these places and the landmarks themselves. A single drone accident, for example, could result in someone being seriously injured.
Statue of Liberty National Monument, New York, NY

Boston National Historical Park (U.S.S. Constitution), Boston, MA

Independence National Historical Park, Philadelphia, PA

Folsom Dam; Folsom, CA

Glen Canyon Dam; Lake Powell, AZ

Grand Coulee Dam; Grand Coulee, WA

Hoover Dam; Boulder City, NV

Jefferson National Expansion Memorial; St. Louis, MO

Mount Rushmore National Memorial; Keystone, SD

Shasta Dam; Shasta Lake, CA
SOURCE: FAA