Droid Turbo launch date teased by Verizon Wireless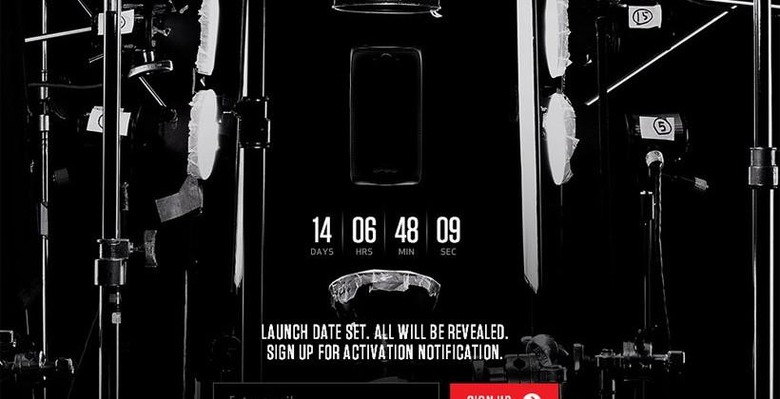 We have talked several times now about the new phone that has leaked on a few occasions from Motorola called the Droid Turbo. There have been several leaks that have hinted at what the specifications of the new smartphone might be. Verizon Wireless has now posted up a countdown clock that is ticking away the minutes until a new Droid device is unveiled, as of writing the countdown has 14 days and a bit more than six hours to go.
The only Droid device that has surfaced over the last several weeks is the Droid Turbo; presumably, the launch is for that device. So far, leaks have hinted that the Turbo will have a 3900 mAh internal battery, which is a massive battery for a smartphone.
If the leaks about hardware inside the smartphone turn out to be true, it will need that massive battery. Other hardware tipped inside the smartphone includes a 5.2-inch 2560 x 1440 screen and a 2.7GHz Snapdragon 805 quad-core CPU.
The device is rumored to have 3GB of RAM and 32GB of internal storage. The rear camera of the Turbo is expected to be a 21MP unit with no word on the front camera at this time. The big battery is paired with the Turbo Charging feature that the Moto X brought to market.
SOURCE: Verizon Wireless