DROID Turbo details before launch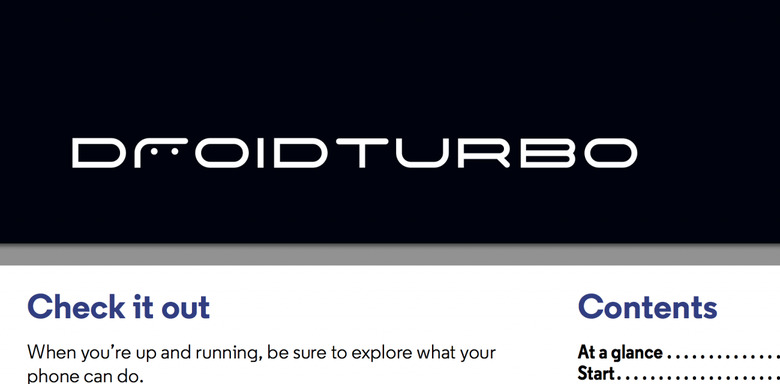 This afternoon a User Guide for the upcoming Verizon Motorola DROID Turbo has been leaked. If this guide is to be believed, the DROID Turbo is launching with a set of specifications that far exceeds the power and the abilities of the Moto X. This is a surprise, to be sure – why would Motorola out-do themselves so quickly after releasing their own flagship model? Is this Verizon's doing, or is this guide a fake from the start?
The device you're about to take a peek at has a 5.2-inch display that's UHD, or Ultra High-Definition. That means you've got 1400 x 2560 pixels and a density that exceeds the current king LG G3. This device will also – of course – be working with 4G LTE from Verizon and an outer case that looks rather similar to previous DROID devices.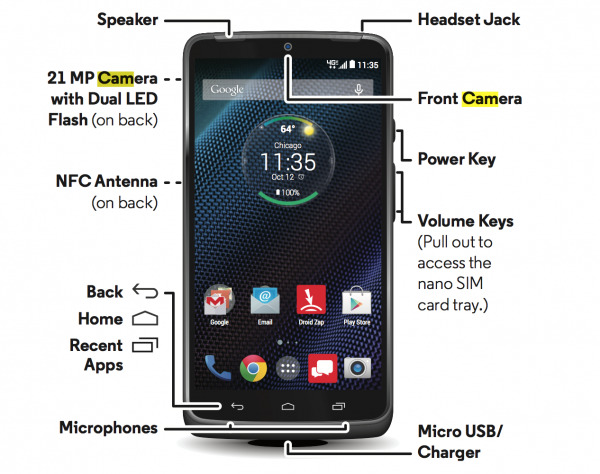 Display: 5.2-inch UHD (1400 x 2560 pixel)
Camera: 21-megapixel back-facing camera, unknown front-facing camera
Battery: 3,500 mAh powered by Moto Turbo Charger which suggests it'll fill from empty to full in three hours. This will only work with the Moto Turbo Charger accessory specifically.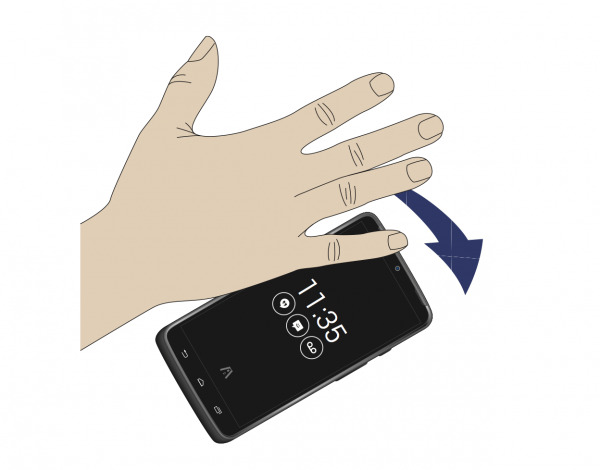 Around the back you'll have dual-LED Flash – two LED bulbs, one on the left and one on the right of the camera lens. This device will also – strangely – work with off-screen home buttons. Back, Home, and Recent Apps buttons will be present.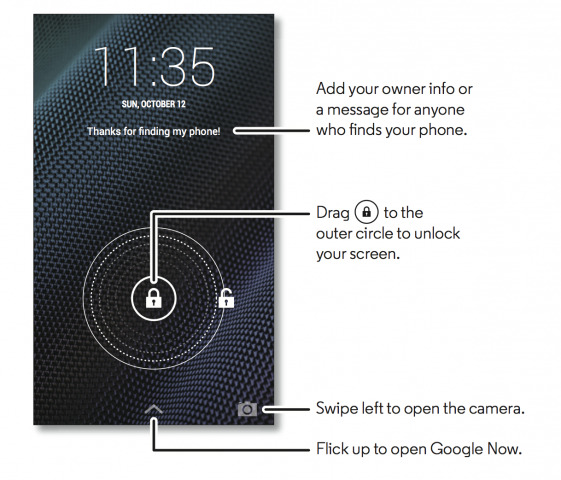 You'll see a new Motorola clock widget front and center and at least one new wallpaper. Needless to say, this will be the next-generation DROID in all its glory.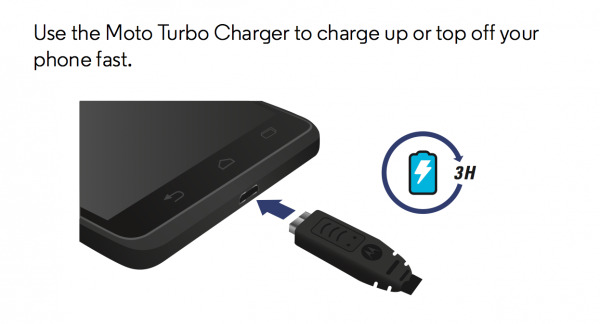 Inside you'll have NFC, Bluetooth, GPS, and Wi-fi, too. Though we're not certain the speed capabilities of the Wi-fi, we know it's POSSIBLE it'll be next-gen, just like the Moto X.
Stick around as we learn more about this device – though after this Moto Firmware-leaked guide, there's not much left to learn. We'll likely see it revealed in full sooner than later, especially now that it's been dumped in so large a manner.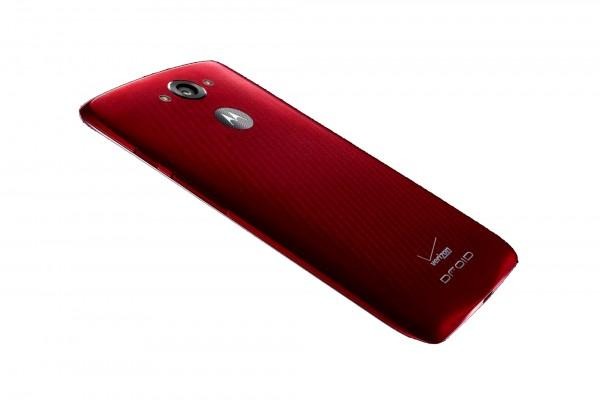 Verizon's Droid Landing has also released an image of the device – though it may have been an accident, since the Tweet was deleted not long after release. Above you'll see the device in red – below some slightly larger images for comparison's sake.