Drive.ai puts a deep learning spin on self-driving technology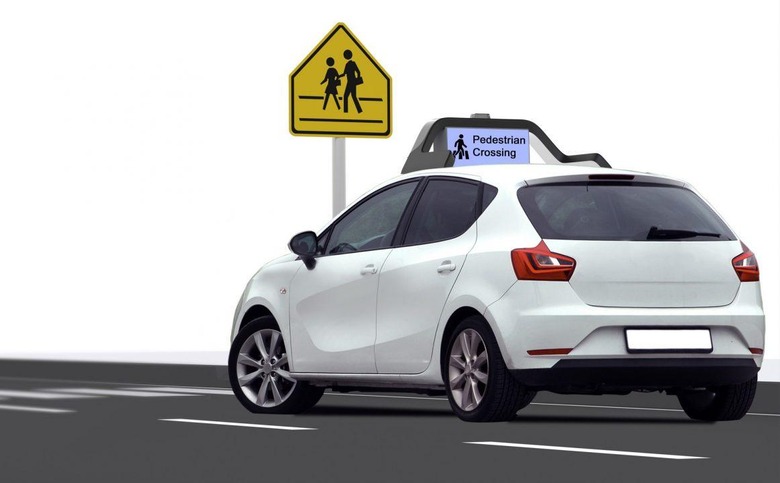 You can add one more name to the constantly expanding list of companies that want a slice of that autonomous driving pie, as a new company named Drive.ai made its existence known today. The new company, which also announced that it has added former General Motors Vice Chairman and Board Member Steve Girsky to its Board of Directors, is looking to put its stamp on the self-driving space with its own deep learning algorithms.
These full stack deep learning algorithms, Drive.ai says, are implemented in every part of the system the company has developed and will allow cars to autonomously drive in any environment, be it urban or freeway, while at the same time communicating with drivers and even people outside of the car. CEO Sameep Tandon says that the team at Drive.ai has been working on these deep learning applications since the company was founded in 2015.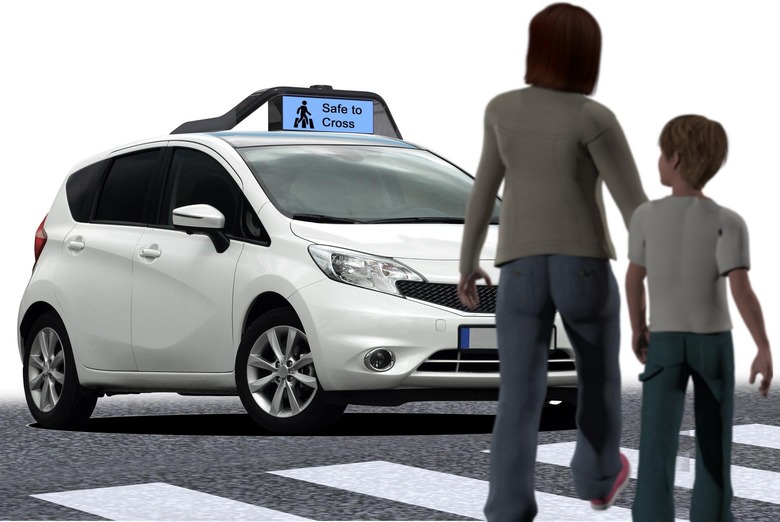 For now, the company says it will offer a retrofitted system that can be used in existing vehicle fleets. Its focus at the start will be on outfitting route-based industries with its technology, which includes the self-driving system itself, along with a collection of sensors, an interface for the driver of the vehicle, and roof-mounted communication system. It seems that its main clients will be in the freight, ride-sharing, and transportation industries, but Drive.ai plans to expand beyond those as time goes on.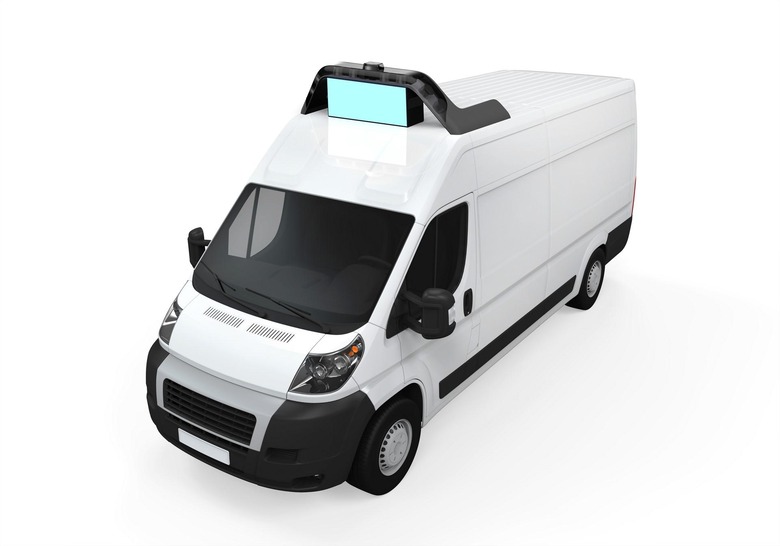 The team's roots are based in Stanford University's Artificial Intelligence Lab, so it certainly sounds like Drive.ai has the know-how to put together a system such as this and make its name known in the world of autonomous driving. It's a heated space, though, and one which is seemingly gaining more popularity with each passing day. Drive.ai clearly has a solid plan in place, but whether or not leads to success makes this a company to watch.