Dreams let players manifest their own dreams on the PS4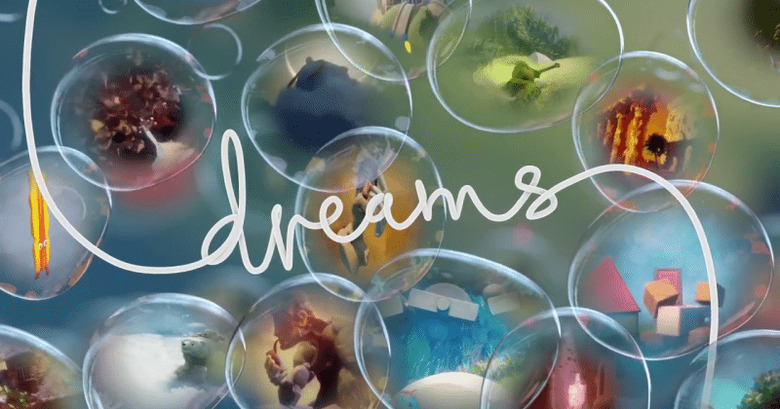 Ever had a dream that felt so real, even if it were surreal, that it was almost as good as, well, reality? Ever wondered what it would feel like to step into other people's dreams? Like stepping into paintings ala Mary Poppins maybe? That dreamy concept is what's behind Dreams from Media Molecule, who is developing this game, if you could still call it that, for the PS4. No, it won't suddenly give PS4 owners telepathic powers. Instead, it will let them create, or recreate, their dreams inside a digital world.
That kind of "gameplay" isn't really surprising, given we're talking about the creators of LittleBigPlanet here. In Dreams, however, user created content is front and center, the very essence of the game. World-building and sharing those worlds with others provides the social aspects and replayability of Dreams.
In truth, it sounds almost like Microsoft's Project Spark, except totally exclusive to the PS4. But it's name makes Dreams sound almost ethereal and amorphous. And that isn't by accident probably. While Project Spark revolved around creating games, Dreams revolves around creating digital experiences, whether they be music, art, films, and, yes, even games. Its dreamy nature also shows itself in the kind and sometimes the quality of the content produced, ranging from the enchanting to the bizarre.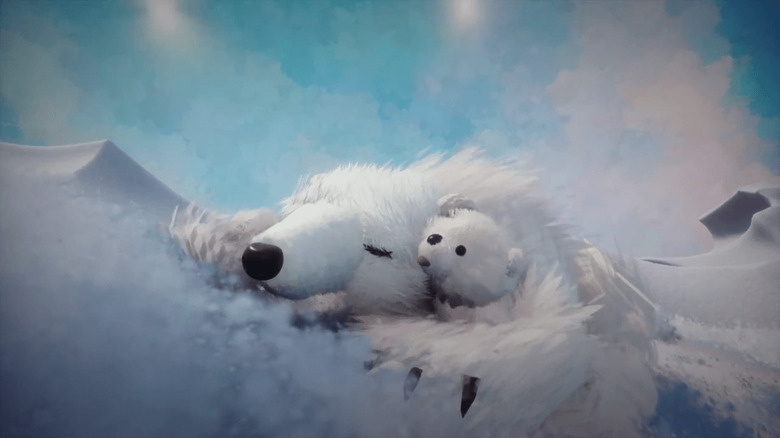 Sony hasn't revealed yet much about how Dreams will play out or how dreams will be made, but the E3 2015 demo showed the likeness of a man being almost literally molded using the motion of the PS4 controller. The result was probably more in the line of abstract art and we'll have to wait for more details to see how more complicated but refined assets are made.
No date stamp yet on when Dreams will launch, but it will be first making a stop at the Paris Game Show in October.
SOURCE: Sony