Dragon Age 4 teaser did not tease its launch date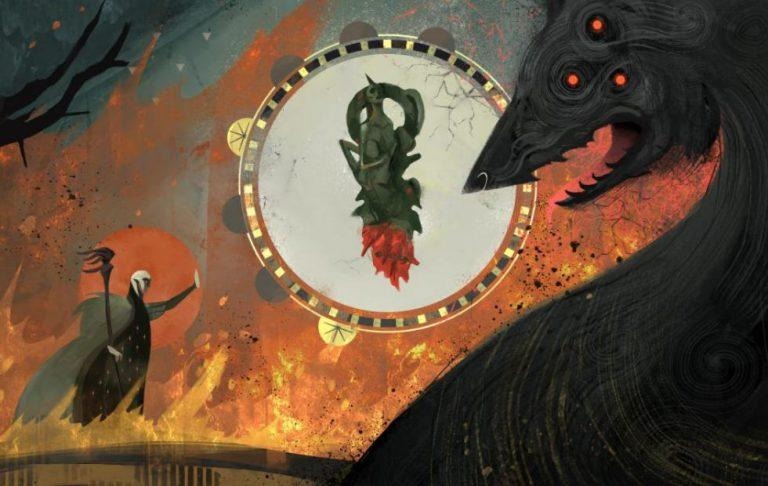 BioWare is one of the veterans in the gaming industry, best known for its RPGs, especially those set in the Dungeons & Dragons universe. Its light would have all but faded if not for two titles that put it back on the map. Of the two, the sci-fi RPG Mass Effect already had its fourth and somewhat divisive installment. Now it's official that there will be a fourth Dragon Age except it might take ages for it to get into fans hands.
Dragon Age was BioWare's second original RPG franchise, following the wild success of Mass Effect. Set in fantasy world, it diverged from the familiar D&D tropes and was praised for its modern reactive story, relationships, and more open gameplay. But after the third installment in 2014, fans feared BioWare has shifted to more lucrative cookie cutter games.
At The Game Awards, the developers released a very short trailer to prove that Dragon Age 4 (not its final title) does exist. And unlike Mass Effect: Andromeda, it is hinted that it will be a direct sequel to Inquisition, inserting one of that game's infamous lines.
Executive Producer Mark Darrah and Creative Director Matthew Goldman, both of whom have worked on the Dragon Age series as well as BioWare's older Baldur's Gate games, try to assure fans that the old gang is back. They aren't, of course, sharing the details but promise gamers that it does exist at least.
It might not, however, launch until 2021. Source claim that the game is still three years away, especially after original plans were scrapped last year in favor of BioWare's Anthem. BioWare's answer to Destiny and Titanfall won't launch until February next year but it could prove too little too late to let BioWare take the spotlight again.