Draganfly R/C Chopper put to the test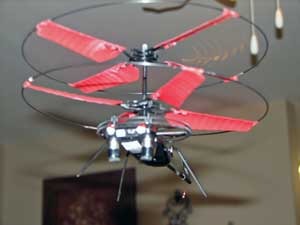 Having seen various sites proclaiming R/C Helicopters the "must have" toy of this festive season, I'll be interested to see the feedback from nations of new pilots trying to get to grips with their whirligigs.  There's already some great comments back on our Micro Mosquito post – both positive and negative – and now I4U News have put together a review of the Draganfly Firefly model.
They find it easier than other models to control – both in flight and in hovering – with a dedicated knob for fine-tuning directly from the remote.  Durability and battery life (around 20 minutes of flight for a half-hour's charge) are also praised. 
SlashGear would love to hear your comments about the R/C toys you've been playing with, so please do get in touch!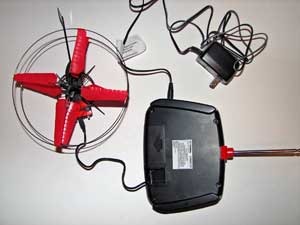 Draganfly Firefly Micro Indoor RC Helicopter Review [I4U News]