Dr Dre TV Show Detailed As Apple Original Called Vital Signs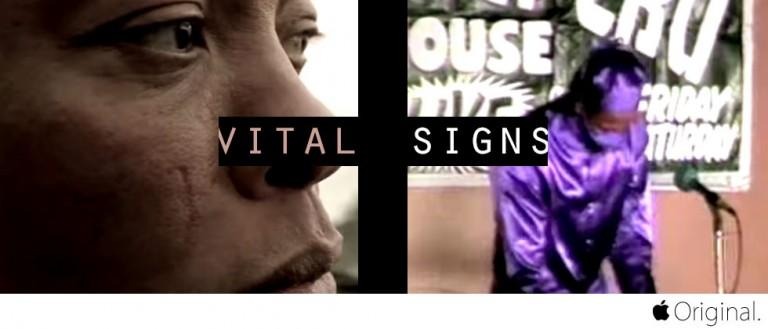 Musician Dr Dre has been tipped to be creating a semi-autobiographical TV show with Apple by the name of Vital Signs. At this time it is not clear where the first season of this show will debut, but if you're betting, you'd do well to bet on an Apple product like Apple TV and/or iTunes. Dre helped made Beats by Dre explode as a headphone brand then a music service, following up by an acquisition by Apple. Now the video age begins.
Dr Dre participated in the creation of the Hollywood film Straight Outta Compton, another semi-biographical piece of media covering Dre and crew (NWA)'s rise to fame. According to The Hollywood Reporter, this half-hour show is being tipped as a sort of dark drama.
The image above originates from Dr Dre's music video for the song "I Need a Doctor" – also a semi-autobiographical piece of media.
Perhaps not entirely unlike Aziz Ansari's Netflix show "Master of None", this Dre show will have focus placed on one situation per show, each show not necessarily affecting the other directly as a traditional drama would. Each episode will focus on an emotion, as it were.
This project has been tipped to have been a Dr Dre idea, pitched to Jimmy Iovine and brought to the Apple higher-ups after that. The show will likely be Apple's first – or one of their first – real visual outward sign of interest in creating original video content aside from ads for hardware and software.
Apple has, on the other hand, begun streaming video content in a few areas. They've pushed a Taylor Swift concert video through their Apple Music service, and have released visuals for DJ Khaled's radio show. How that translates to a scripted show, we'll just have to wait and see.