Doom and Doom 2 mobile login requirement finally removed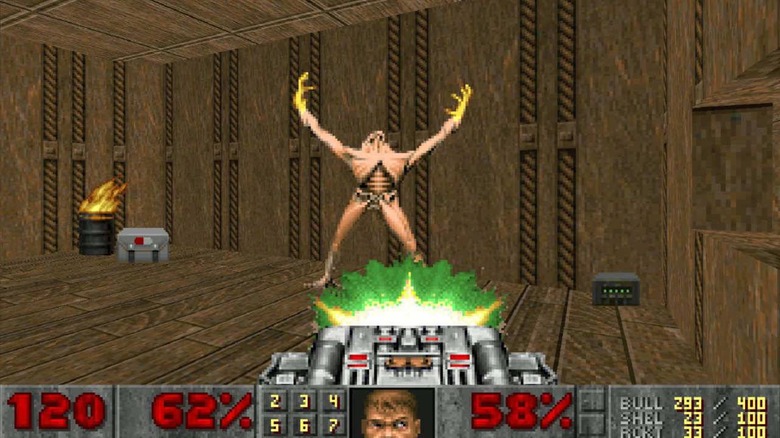 In late July, Bethesda announced the release of classic games Doom and Doom 2 on mobile, bringing the beloved nostalgic hits to ordinary phones and tablets. The launch, though exciting, was heavily criticized due to Bethesda's frustrating login requirement — users were forced to sign into a Bethesda.net account or else they wouldn't be able to play.
READ: Bethesda will make logins optional on re-released DOOM classics
The release of both games on mobile was announced during QuakeCon 2019. Shortly after news of the login requirement circulated among fans, Bethesda addressed the controversy and promised that it would make the login requirement optional, enabling users to play the game offline and without creating a Bethesda.net account.
At the time, Bethesda explained that the login exists so that diehard Doom fans who are Slayer Club members can earn rewards as a result of playing either of the two classic titles. The company didn't say when it expected to make the change, however.
Around three weeks have passed since that promise and the company is back with an update: it has released a patch that makes the login optional rather than a requirement. Players who have a Bethesda.net account can still log in to earn rewards, but everyone else can get straight into the gameplay even if they're offline.
Players who aren't logged into a Bethesda account will no longer see the disconnect notification when they attempt to play the games. Both Doom and Doom 2 are available on Google Play and the App Store for $4.99 USD each.