Donnie Darko is heading back to theaters, this time in 4K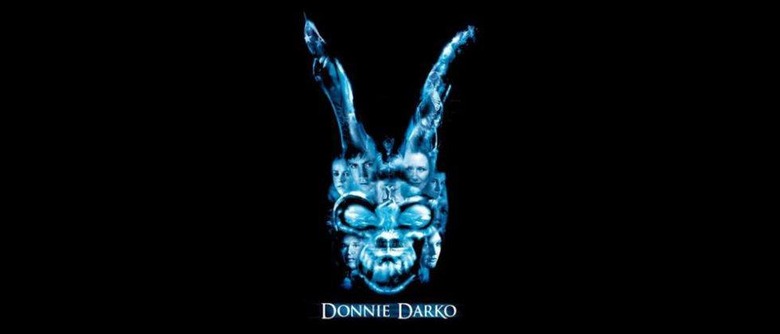 Cult classic Donnie Darko, first released in 2001, will be heading back to theaters, and this time in glorious 4K resolution. The restored version of the film will hit theaters starting on March 31, appearing in a staggered rollout in select theaters around the nation. Ahead of that release, though, comes a remastered trailer for the movie, giving everyone a glimpse of its quality.
Donnie Darko is a science-fiction film starring a young Jake Gyllenhaal, and it involves an imaginary 6ft-tall rabbit with news about the world's demise. The movie features notable actors and actresses, including his real-life sister, Drew Barrymore, Patrick Swayze, and others.
If you want to catch the remastered version of the movie, though, you're going to have to live in or near a big city or be willing to make a trip. The film will first arrive in the Vista Theatre in LA with the cast members attending on March 30, then it'll arrive the next day at select theaters in LA, New York, Denver, Pittsburg, Columbus, Phoenix, and San Francisco, among others.
A week later, the movie will then hit theaters in El Paso' Alamo Drafthouse Montecillo, Cinema Detroit, as well as places in Baton Rouge, Austin, Dallas, and Jacksonville. If you're keen to see it for yourself, head over to the official website to see the full list of locations and dates.
SOURCE: Entertainment Weekly