Donald Trump's violent video games highlight reel, and the list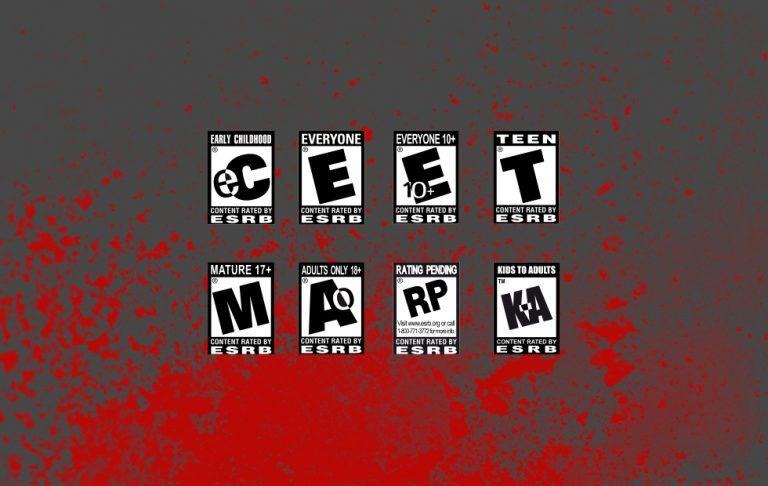 Today we're having a peek at the violence in video games highlight reel presented at Donald Trump's gaming meeting this week. In the meeting, Trump and a set of polar opposites in the subject discussed the matter at hand. The following video started the meeting off on the right foot – in a completely random set of chaotic clips with no sense of structure, narrative or otherwise, whatsoever.
Senator Richard Blumenthal spoke on the subject this week. "Blaming video games or the entertainment media for the 90 American lives lost every single day to gun violence is an unacceptable excuse to avoid talking about serious policy proposals," said Blumenthal. "Focusing entirely on video games distracts from the substantive debate we should be having about how to take guns out of the hands of dangerous people."
This video can also be found, unlisted, uploaded to the official "The White House" YouTube channel. Without any sort of age block or warning of content within. Content creators like YouTube's Dat360NoScope were given no attribution in the video, either in video or in the YouTube video's listing text.
After the video above was shown to the closed-door discussion panel, Trump reportedly started the conversation by asking of the video, "This is violent isn't it?" Yes, yes it was. Yes it is, because it's a montage of the most violent, bloody, monstrous moments in a series of video games meant for adults.
• Call of Duty: Modern Warfare 2 (the Russia sequence)
• Wolfenstein
• Dead by Daylight
• Sniper Elite
• Fallout 4
As noted by YouTube user cmdrtweak, "the Call of Duty mission at the airport is preceded by 5+ warning screens and explanations that you're about to watch a very dramatic mature scene. It's not common place. It was highly controversial at the time for release. And wasn't presented in a comedic way. It was serious, and for the rest of the game seen as a horrific act that you're trying to prevent."
During the meeting, Trump asked leaders on the two major opposite sides of the conversation to speak. Afterward, sources spoke with news outlets like the Washington Post. "I think he's deeply disturbed by some of the things you see in these video games that are so darn violent, viciously violent, and clearly inappropriate for children, and I think he's bothered by that," said Brent Bozell, the president of the Media Research Council.
"[We need] much tougher regulation," said Bozell of the violent video games industry. Bozell also apparently suggested that video games "needed to be given the same kind of thought as tobacco and liquor." This comes regardless of the numerous studies which prove no significant connection between violence – school shootings or otherwise – and violent video games.