Domino's will soon offer GPS tracking for pizza deliveries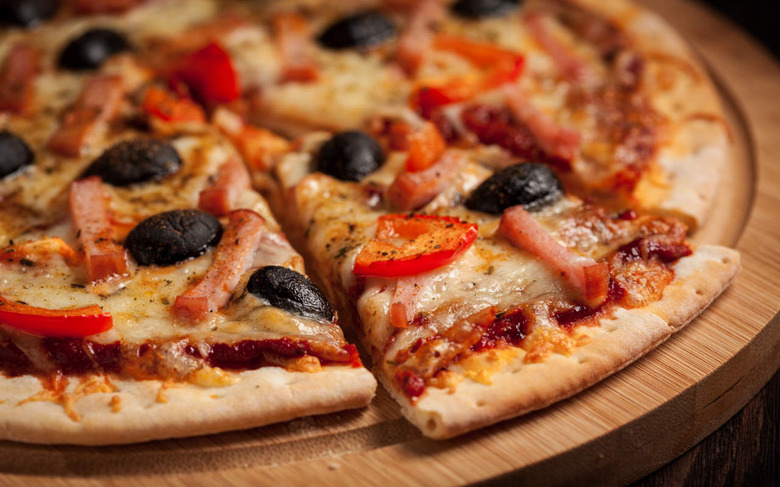 Domino's, the restaurant chain best known for its pizzas, has been heavily embracing modern technology, introducing things like emoji-based ordering, autonomous delivery vehicles, and AI-powered pizza analyzers. The next evolution in the company's efforts will be real-time order tracking made possible using GPS and the company's mobile app.
REAL: Domino's is about to unleash autonomous pizza delivery
The new feature will be made available to customers in the United States starting later this year, the company confirmed to CNBC. The company already offers a pizza-tracking ability in its app and on its website, but this feature is limited to a progress bar that updates when the employee at the store inputs the order's progress.
The new tracking feature will be far more robust, enabling customers to view their driver in a way already possible through some order apps like Door Dash. Unlike the existing tracking option, users will be able to see the status of their order after it leaves the store, giving them an idea of when the driver will show up at their door.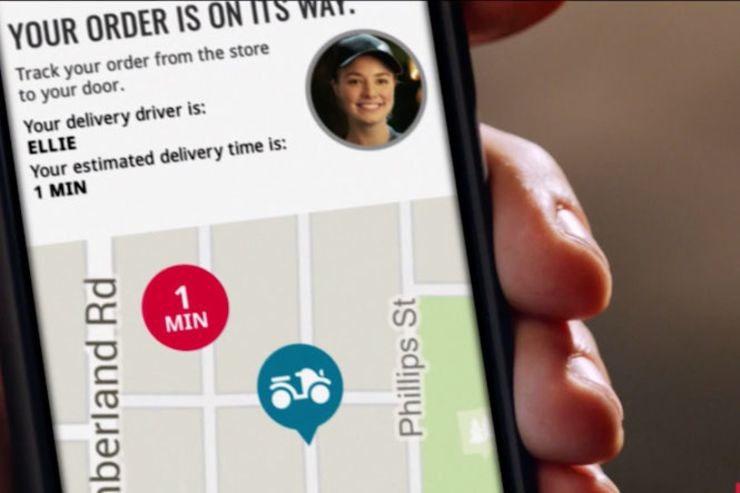 Though the company says it will rollout for customers in the US later this year, no additional information was provided. It's unclear whether the feature will go live for all Domino's stores in the nation at the same time or if it will be a gradual rollout to various stores.
The company positions the new feature as good for franchise owners in addition to customers, enabling them to make their deliveries more efficient by collecting data on each order from store to customer and back. Stores could, for example, note whether a particular route is resulting in delays that could be reduced by directing drivers to a different route, ultimately ensuring customers get their food sooner.