Domino's drops T-Mobile's free pizza promo as stores struggle to keep up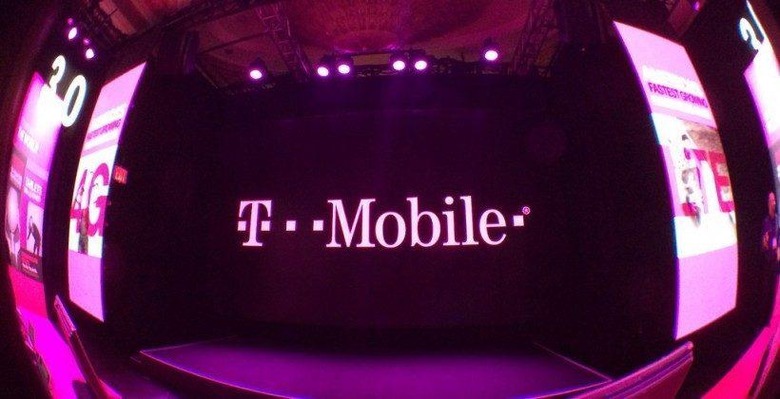 Domino's has decided to back out of T-Mobile's free pizza promotion due to overwhelming demand from the carrier's users. The pizza was offered as a promotion in the T-Mobile Tuesdays app, but wasn't adequately limited in number or on a per-account basis, leading to massive Domino's orders. This demand overwhelmed the pizza stores so greatly that the company has already pulled the plug, likely to the relief of many Domino's workers.
T-Mobile CEO John Legere announced the change on his Twitter account, saying that Domino's stores saw "3x & 4x" the demand their stores usually get and were unable to handle the volume of orders. He also posted a screenshot of a long message that appears to have been sent from Domino's corporate to individual stores.
3/ OMG @TMobile customers slammed @dominos stores!! They saw 3x & 4x in a typical day and can't handle the volume. pic.twitter.com/jVvDGAqduS

— John Legere (@JohnLegere) June 15, 2016
The message says, in part, "We under the program put a lot of stress on your stores," which is probably an understatement if reports from T-Mobile subscribers are anything to go by. Because the promotion was not limited on a per-account basis, those on family plans, for example, could have every line on the account place a large order. Subscribers were also able to order multiple pizzas due to an apparent lack of adequate order limitations.
It isn't clear whether Domino's will give T-Mobile Tuesdays another go in the future, with the message reading in part, "We'll continue to keep you updated on the status of the future of T-Mobile Tuesdays." According to T-Mobile's website, current Tuesdays partners are Vudu and Wendy's.