Dolphin Brings GameCube To NVIDIA Shield, Ditches 32-Bit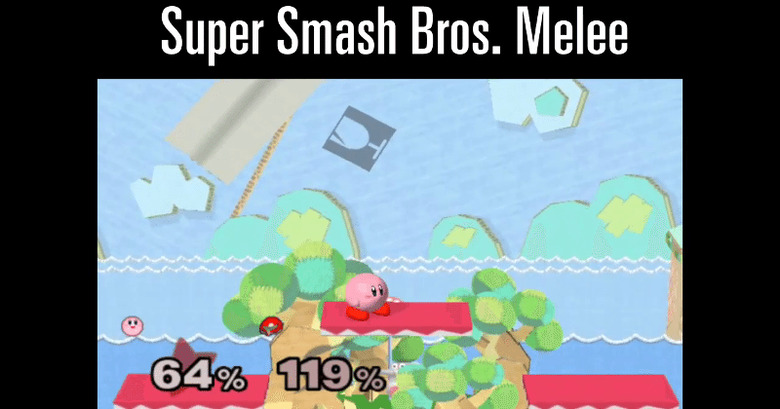 It's a good news, bad news kind of thing over at Android emulation land as the development team of Dolphin gave their monthly progress report. A name that is reused to death on multiple products, Dolphin is the name of a rather popular GameCube emulator that has only recently tried to see if an Android port is at all possible. The good news, they have had relative success with the latest generation of mobile processors, including the Tegra X1 on the NVIDIA Shield. The bad news, they're dropping support for anything from the 32-bit era.
Dolphin immediately lays out the irony of their Android venture. An emulator, especially one for a gaming console, relies heavily on CPU and GPU performance. In contrast, mobile devices more often than not throttle these processing units for the sake of heat and battery life. It's not that Dolphin didn't try, but their experience with the up to last year's hardware left much to be desired.
Then came 64-bit CPUs. While the craze around the new processors have settled down to rational levels, there was no denying the improvements that the new architecture brought, especially as far as Dolphin was concerned. ARMv8, the new cores that followed the AArch64 instruction set, easily outperformed their 32-bit counterparts, especially as far as Dolphin's JIT (Just-In-Time) code was concerned.
To make a long story short, Dolphin has found the right path forward that would enable them to comfortably run the emulator on Android. And what better test of that than the running it on a Tegra X1, currently the leader when it comes to gaming performance. Of course, that practically means only the Android TV NVIDIA Shield at this point, but at least it's a start.
That was the good news. The bad news is that, considering everything above, the team is dropping support for ARMv7, the 32-bit CPUs that powers most Android devices today. That practically means that unless your device runs on a Qualcomm Snapdragon 810, an Exynos 7 Octa, or, of course, a Tegra X1, then you're mostly out of luck. Then again, Dolphin was horribly broken on ARMv7 devices anyway, so there is less reason to cry over what might have been.
SOURCE: Dolphin