Dolby testing a 'studio quality' audio recording app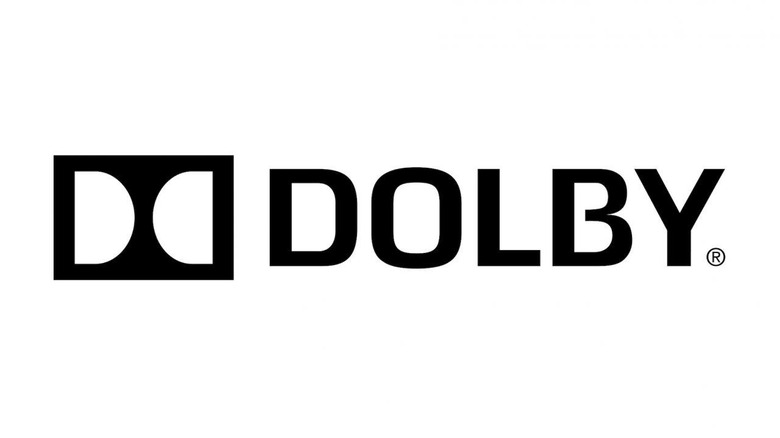 Smartphone users who want to use their device to record audio in the best quality may not have very many options, but it looks like the sound experts at Dolby are working on their own solution. The company has apparently been quietly testing an iPhone app with the codename "234" that boasts of studio quality recordings thanks to professional tools and settings.
According to a report from TechCrunch, the app, also known as "Dolby Live," lets users cancel out background noise from their audio recordings, adjust bass and treble levels, and even apply effect presets like "Amped," "Bright," "Thump," and "Natural." According to the app's description, "Dolby 234 automatically cleans up the sound, gives it tone and space, and finds the ideal loudness. It's like having your own producer in your phone."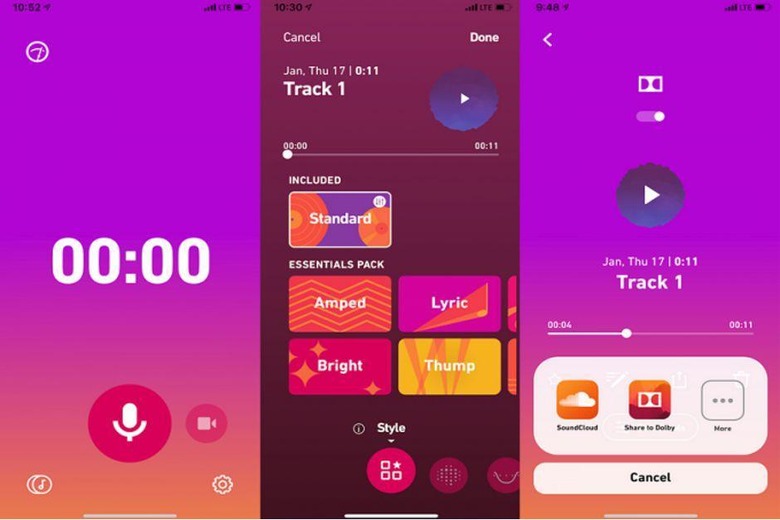 Dolby hasn't made the app publicly available, but instead used a special sign-up website where selected users could install and test it via the iOS TestFlight platform. Unfortunately, the company has removed the detailed Dolby 234 site and left a generic tester registration page in its place. Dolby won't comment on the app, but sources say it's been in testing since June.
The app is described as having a very polished appearance and easy to use UI, and while it only comes with one preset by default, there's another six included in an "essentials" pack that's available for a seven-day free trial. Once users are finished with their recording, there are options to export it or share it to SoundCloud or Dolby's own audio network.