dokiWatch Is An Advanced Smartwatch For Kids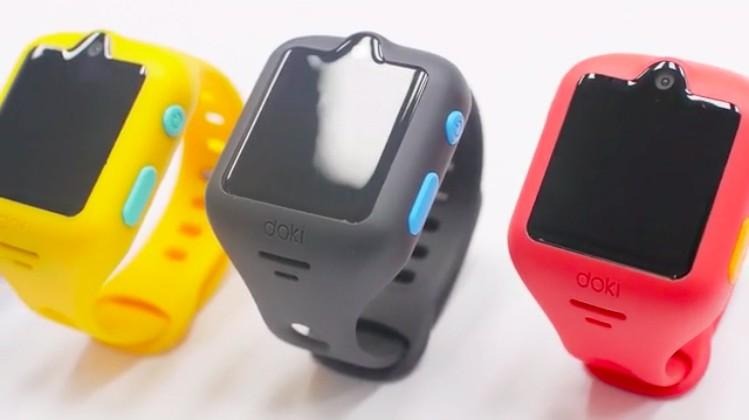 Most wearables for kids are limited in functionality, and often revolve around tracking for the parents' peace of mind. dokiWatch is different — it features more advanced features, including fitness tracking, calling functionality, and an electronic pet to care for. The watch includes a kid-friendly design, as well, able to withstand the rough-and-tumble nature of childhood.
The dokiWatch is designed for children 6 to 12 years old, and is said to be the first 3G-enabled wearable of its kind. Kids are able to make voice calls and video calls through the watch, and can send messages and an SOS alert to a parent or caregiver.
The wearable also includes a tracking functionality, enabling parents to keep track of their child's whereabouts. There's a dedicated SOS button, which triggers a 60-second recording when pressed and transmits the kid's location to every preset contact.
The company behind dokiWatch, Doki Technologies, has exceeded the $20,000 it was seeking on Kickstarter with $121k in funds so far and 22 days remaining. Those interested can pledge $149 USD to get a dokiWatch in mango yellow. Retail pricing will be $179 USD. Shipping to backers is estimated to start this upcoming May.
SOURCE: Kickstarter