DoJ tipped in plan to recommend Comcast-TWC merger block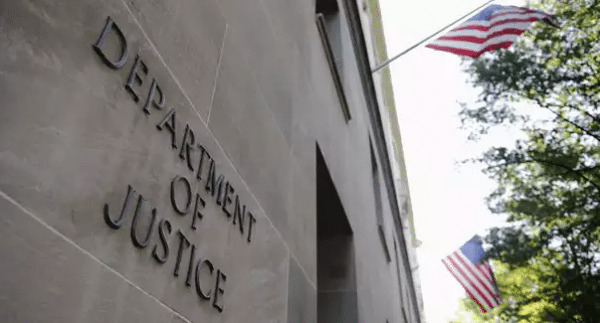 Many have criticized the planned merger of Comcast and Time Warner, and for valid reasons. Now sources have cropped up to say that it might not happen after all, with the Department of Justice reportedly contemplating a recommendation to block the acquisition. Says the sources, there are concerns that such a merger between the two companies would be to the detriment of consumers. Furthermore, lawyers for the DoJ are said to be gathering evidence in support of a case to challenge the planned acquisition.
The information comes from Bloomberg, which says that it has received word from "people familiar with the matter". The recommendation to block the acquisition isn't a guarantee, according to the sources, but they make it clear that such is a possibility and that the Justice Department's lawyers are preparing for such a recommendation.
The DoJ's attorneys are said to be "nearing" such a recommendation, and a review of their findings of the proposal may be arriving next week. Based on the report, it'll then be senior officials who make the decision about whether to proceed with a federal suit to block the merger.
Evidence gathering has reportedly been taking place for the past few weeks, and it would be used to support a case to block the plan, should the DoJ proceed with one. The sources go on to say the FCC isn't entering into negotiations with Comcast to change things that have caused concern. How the FCC feels about the merger isn't clear at this point.
SOURCE: Bloomberg