DoJ approves Arris's $2.35B proposed acquisition of Motorola Home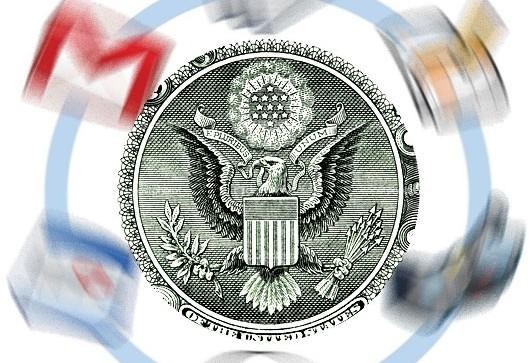 Arris has just received the go-ahead from the U.S. Department of Justice to acquire Motorola Home from Google. Arris issued a $2.35 billion proposal to purchase the Motorola Home broadband unit from Google, however, before Arris agreed to this deal, it required that Google limit its liability when it comes to the TiVo v. Motorola infringement case. If Motorola loses to TiVo in the case, the financial damage Arris will receive will be very minimal.
Arris's acquisition of Motorola Home will be completed around April 17th. It will pay $2.05 billion to Google, and will give it $300 million in shares, which may be a much more important factor to Google than the money itself. However, originally, the $300 million in shares would have resulted with Google owning a 15.7% stake in the company, however, Arris recently announced that Comcast will also pay for a stake in the company. Comcast will be purchasing $150 million worth of shares from Arris when Arris completes its acquisition of Motorola Home. The deal will increase Google's "cash consideration" by $150 million, but will also reduce its stake in the company to 7.85% and give Comcast an equal 7.85% stake in the company.
After the deal is finished, 7,000 Motorola employees will be transferred over to Arris. Google will be able to focus entirely on its mobile division. When it purchased Motorola Mobility Holdings Inc., it only wanted the mobile patents from the deal, not the set-top box business. When Arris announced it was going to acquire Motorola Home back in December, Marwan Fawaz, the Executive VP of Motorola Mobility, stated,
"We share a similar vision and strategy with Arris for the industry's migration to IP. The combination of our solutions, expert technologists, and roadmaps promises to transform how service providers deliver the smart, simple connected home to consumers throughout the world."
Arris stated that Motorola Home will help it "triple sales", grant it 2,000 patents, expand its customer base, and get its products out to the markets quicker. With the new patents it will be receiving, it will be able to sell new equipment "to customers whose cable-TV sets don't support internet-video delivery." It will also be able to branch out its sales to more customers, aside from those from Comcast or Time Warner. This acquisition is a win-win for everyone.
[via TechCrunch]