Dogecoins illicitly mined on Harvard supercomputing cluster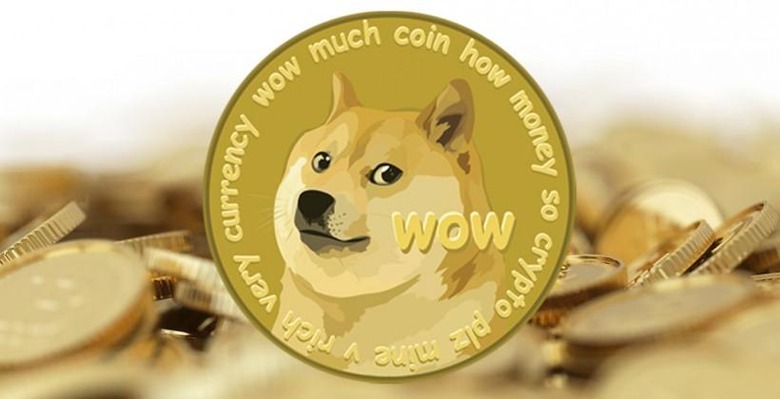 Dogecoins, the cryptocurrency that arose to a degree of unexpected popularity in recent times, was mined without permission on Harvard's supercomputing cluster, it has been reported. The issue resulted in the person responsible having their privileges stripped, according to an internal email that surfaced by way of The Harvard Crimson.
Specifically, this unnamed individual is said to have used the university's Odyssey cluster, a high-powered network under Harvard's research computing facilities, to mine the currency. The setup is said to have pulled "significant" resources, and was done "to participate in a mining contest."
The email was sent by the Assistant Dean for Research Computing, James A. Cuff, who sent it this past Friday to the university's FAS Research Computing Users Group. The research computing networks are not allowed to be used by anyone with access for private gain, personal reasons, or anything that doesn't involve research.
Said the email in part: "Any participation in "Klondike" style digital mining operations or contests for profit requiring Harvard-owned assets to examine digital currency key strength and length are strictly prohibited for fairly obvious reasons." No official statement on the matter, no the individual's identity, have been provided.
VIA: ars technica
SOURCE: The Harvard Crimson