Dodge Ram 1500 Pickups Get More Power And More Green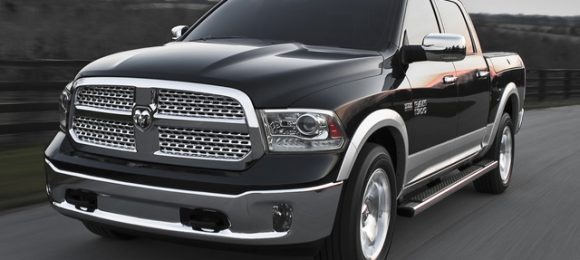 Trucks are huge business for automakers in United States, especially in some states such as Texas. Trucks also tend to be some of the least efficient vehicles on the road, but that is changing with lots of new technology finding its way into your average pickup truck. One of those trucks getting many technological enhancements is the 2013 Dodge Ram 1500.
The truck gets new engines and a new transmission, perhaps the best news is that the base 3.7 L V6 has been killed. The new base engine is a 3.6-liter Pentastar V6 and while its displacement is a little smaller than the outgoing engine, it rocks 42% more power and 13% more torque. Dodge also says the engine is 20% more fuel-efficient.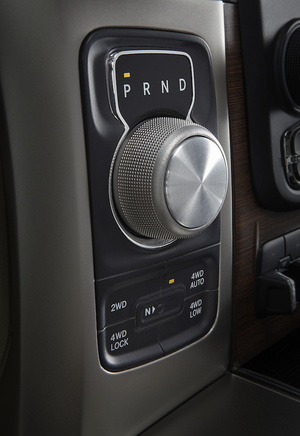 Many truck buyers don't care how much power a V6 makes; it's a V8 or nothing. The 1500 still gets its hemi V-8 displacing 5.7 L with 395 HP and 407 pound-feet of torque. The truck will also have an available 4.7 L V-8. The transmission gets twice as many speeds for 2013 as it had 2012 with a new eight-speed automatic. The transmission is notable because it no longer has a floor or column gear selector ditching both in favor of a knob on the dash to select gears. The new truck also gets an airbag suspension system from the Jeep Grand Cherokee.
[via Jalopnik]