Dodge issues massive Dart recall over brake issues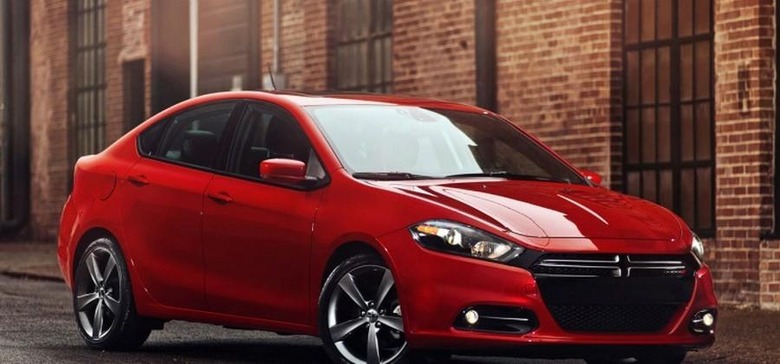 Owners of 2013-2014 Dodge Darts need to be aware that a major recall has been issued for the vehicles. All Darts in that year range that have the 2.0L or 2.4L engines are covered in the recall for a total of 121,603 cars worldwide.
The issue causing the recall is possible failure of the power brake assistance. If the power brake assistance fails, the brakes on the car can be very difficult to activate leading to the possibility of a crash.
Dodge says that it has reports of two minor injuries and seven accidents related to this recall. All affected models have build dates before January 24, 2014. Of the 121,603 cars affected, 105,458 of them are in the US. 11,996 affected vehicles are in Canada, and 3,705 of them are in Mexico.
There are 444 cars affected that are outside NAFTA. Dodge is clear that this issue doesn't affect Darts that use the 1.4L engine. On affected cars the brake-booster vacuum tube routing can allow oil to access and degrade the brake booster diaphragm. When that happens the brake assist can fail. The brakes continue to work under booster failure circumstances, but stopping distances are much longer. Dodge says that a pop or sound of a vacuum leak sometimes precedes the problem.
SOURCE: autoblog