Doctor Who Minecraft skin brings Daleks to blocky life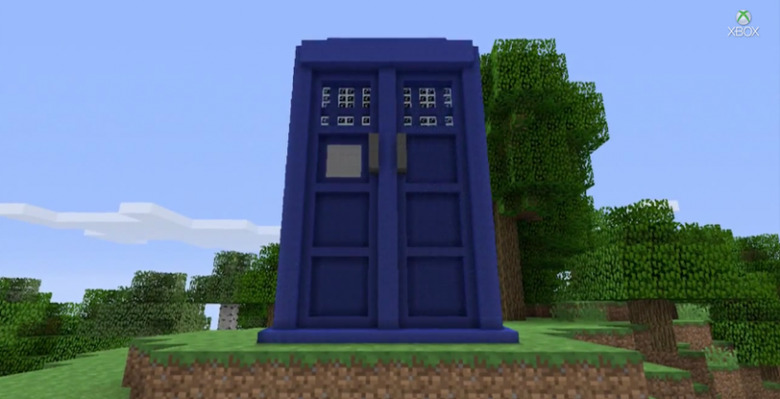 The Doctor Who skin pack for Minecraft on the Xbox 360 has been released, bringing several regenerations of the Doctor along with popular enemies like the Daleks to the block game. Available initially only for the Xbox 360 – though with a Minecraft: Xbox One Edition version coming eventually – the skin pack will feature a total of 54 characters, Microsoft says.
That will include multiple versions of the Doctor – including the Eleventh, Twelfth, and the War Doctor – as well as companions like Clara and Rory.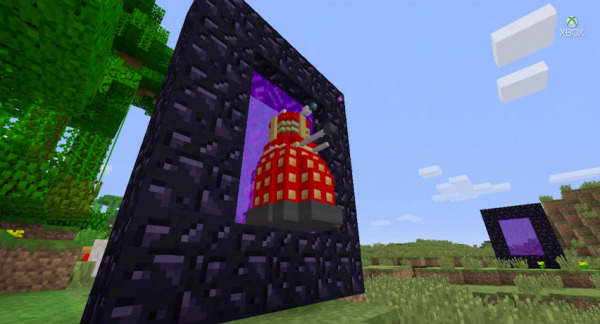 Of course, Doctor Who would be nothing without its now-iconic alien enemies, and so there are plenty of those included too. In addition to the Daleks – with Davros, their creator, also spotted in the teaser video below – the Weeping Angels make an appearance, and several more.
The skin pack is available for Minecraft: Xbox 360 Edition now, priced at $2.99/€2.85/£1.99. There'll be further volumes later on down the line, too.
SOURCE