Doctor Strange 2 is official, but Marvel can't say when it'll happen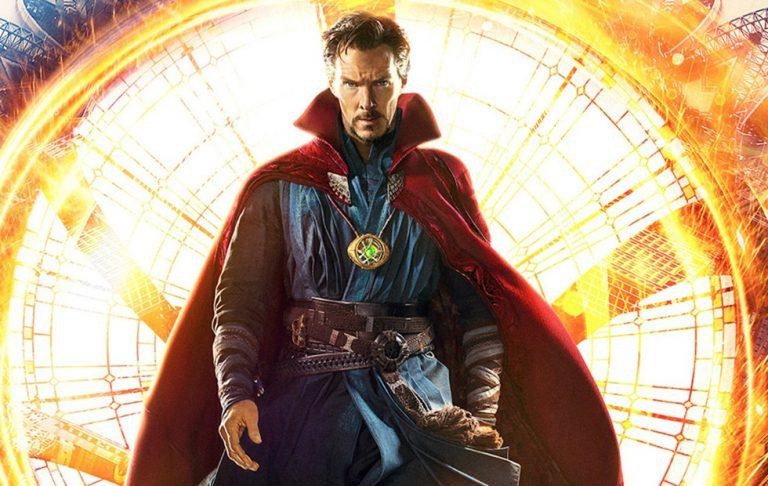 Marvel fans will be glad to hear the company plans to launch a sequel to its 2016 movie Doctor Strange. The plan was confirmed by Marvel Studios president Kevin Feige during a recent interview, but there's a catch: the company can't say at this point when the movie will actually premiere. As well, it looks like fans will have to be patient, as Feige said the movie will come "a number of years" after the first.
Doctor Strange was Marvel's first movie dedicated to the character Dr. Stephen Strange played by Benedict Cumberbatch. Strange, after learning some magical skills in pursuit of healing, becomes a powerful sorcerer who battles supernatural forces. The movie was directed by Scott Derrickson.
Fans have been asking in the years since whether Marvel plans to release a sequel to the movie. Doctor Strange's continued presence in the MCU has been unclear, but Feige settled at least one big question in an interview with Cinema Blend. Whether the character will appear in other Marvel movies before Doctor Strange 2 isn't clear.
During his talk with the publication, Feige said:
Strange, you know, whenever we do another Strange one, which we will do, it will be a number of years from the first Strange, and yet he's a very big part of [Avengers:] Infinity War. So it is just a good problem to have when you have too many beloved characters that people want to see more of, whilst keeping to our core belief that we need to keep exploring nuance and keep doing different types of things.
The comments were made as part of a larger talk about Marvel sequels and how the company approaches them. One tricky aspect is ensuring the sequel, like others, will fall at the appropriate time within the larger Marvel universe. In addition, Marvel has to juggle scheduling issues to make sure it can hit its project goals.
SOURCE: Cinema Blend