DJI Zenmuse Z30 offers 30x optical zoom for industrial use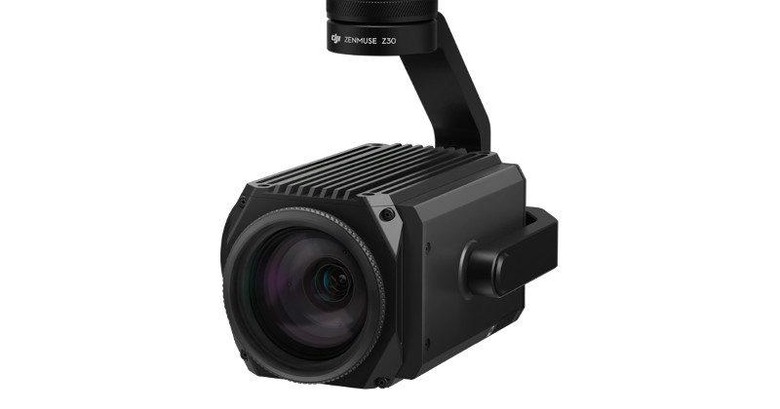 DJI's fame might have started out with the Phantom drones, but the company prides itself in its imaging prowess, whether up in the air or, in the case of the Osmo, on land in your hand. DJI is taking to the skies once more, but this time with more than just consumers in mind. Its new Zenmuse Z30 aerial camera boasts of 30x zoom, optical not digital. While that's undoubtedly fun for pros and hobbyists, it could be even more critical for industrial applications and companies, including wireless carriers.
Originally a military idea, drones have invaded the consumer market but is now turning full circle back into professional quarters. In particular, industrial use cases (excluding espionage). Companies like wireless carriers AT&T and Verizon have already revealed their plans to deploy drones for situations that would be normally dangerous for humans to accomplish. Like inspecting cell towers.
The Zenmuse Z30's 30x optical zoom is perfect for that, as it lets drones fly at a safe distance away from any dangerous electromagnetic fields or forces of nature and yet still pinpoint area for more precise details. And just because it's powerful doesn't mean it will be complicated to use. DJI is also introducing a new TapZoom feature in its DJI Go app. As the name implies, all that users need is to tap on an area and the Z30's camera automatically adjusts its focal length to zoom in on that target.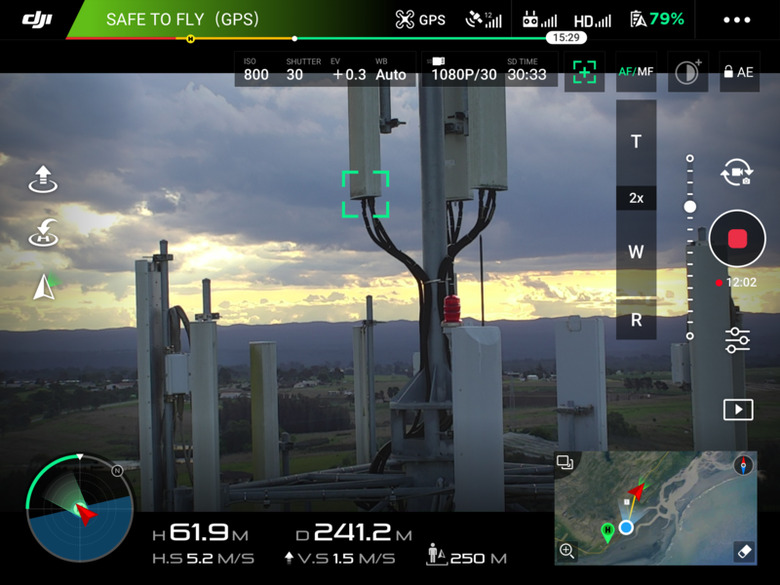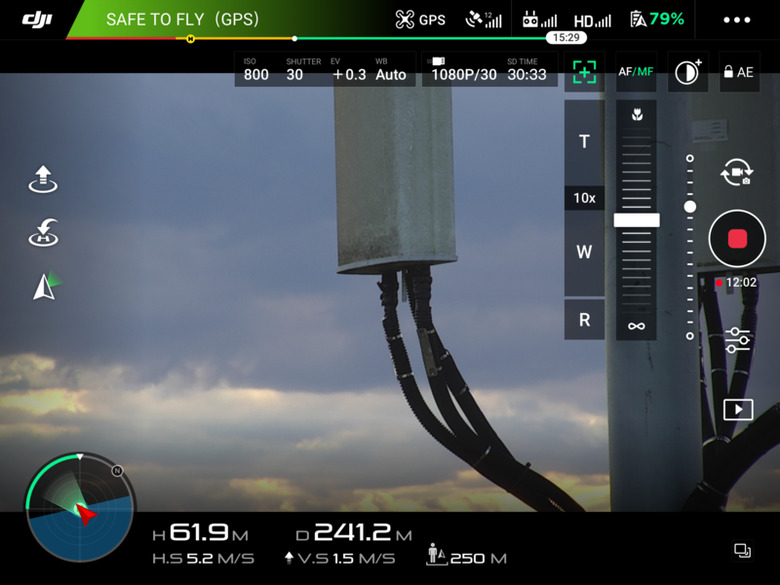 The Zenmuse Z30 is designed to work out of the box with DJI's Matrice airframes and touts both 30x optical zoom and an additional 6x digital zoom. Availability details for this aerial camera hasn't been revealed but, considering its purpose, it's something that DJI is limiting to enterprise customers anyway.
SOURCE: DJI