DJI Zenmuse X7 cinematic camera leaks with 6K, RAW, and Apple ProRes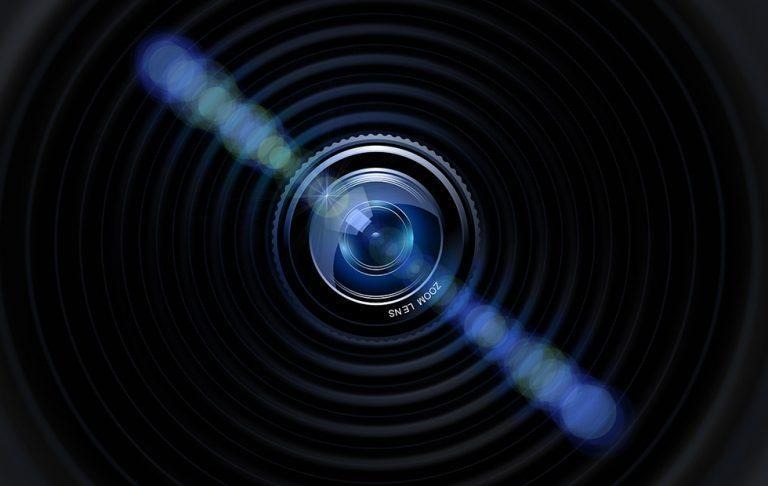 It is expected that
will soon announce the new Zenmuse X7, a 6K cinematic camera expanding its existing Zenmuse drone camera lineup. The camera hasn't yet been made official, but a new leak purports to detail many of its features, not the least of which is a huge 6K resolution that records at 30fps, plus a still camera able to capture 24-megapixel RAW DNG photos.
The leak comes by way of DroneDJ, which published two press shots showing what is said to be the Zenmuse X7, as well as a promotional video. The X7 is said to feature a 3-axis stabilized gimbal with the aforementioned 6K/30fs camera. Given the very high resolution, it's not surprising that DJI is said to offer recording in a variety of formats, including pro-tier Apple ProRes and Cinema DNG.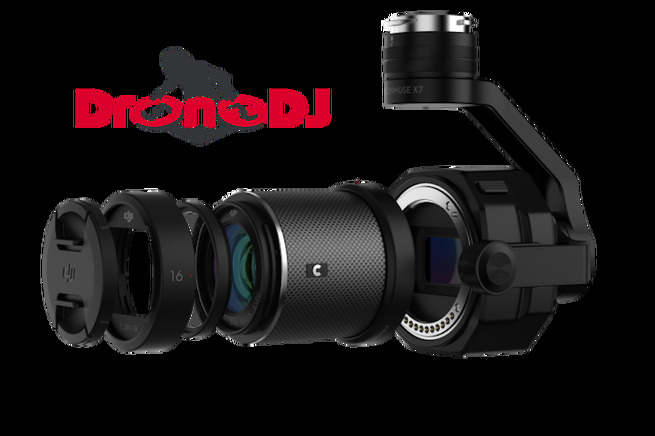 In addition to those formats, the Zenmuse X7 can also supposedly record video in h.265/h.254 formats, plus snap photos in RAW DNG and JPEG. The camera is tipped to also feature a Super 35mm-equivalent sensor and a DL Lens Mount. The design, at least based on what is shown in the image above, resembles certain existing Zenmuse cameras.
As with other cameras, this Zenmuse is designed for use with drones, enabling — in this case — professionals to shoot videos that are suitable for 4K+ displays and professional applications, including cinema footage, promotional videos, and other scenarios where high quality aerial videos are needed.
According to the report, DJI's upcoming camera will also support recording 3.9K videos at a 59.94fps, making it suitable for 4K/60fps purposes. Upon launch, at least, the Zenmuse X7 will be made available on the Inspire drone, but the sources state that the camera may be available on cheaper drones at some point in the future.
SOURCE: