DJI Phantom 2 Vision+ makes it easy for anyone to fly a drone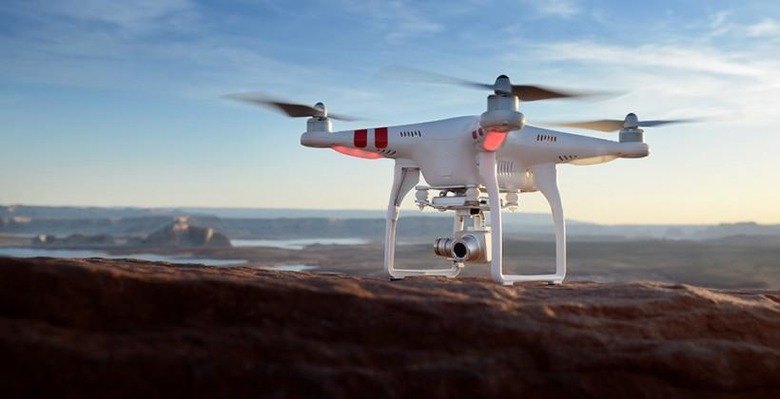 Lately, we've seen drones move from potentially militaristic purposes to potentially crazy uses, like making deliveries for Amazon or even snooping WiFi hotspot connections. DJI's new Phantom 2 Vision+ has a less nefarious purpose of making impossible shots possible and even makes it easy for less experienced quadcopter pilots to do so.
What sets Phantom 2 Vision line apart from previous products is the fact that it comes with its own integrated camera so that you don't need to acquire a separate piece of equipment. But make no mistake, the camera on this new Phantom 2 Vision+ is quite capable. It supports taking stills at 14 megapixels and Full HD videos at 30 fps. Those who want to reach that sweet 60 fps spot will have to make do with only 720 fps.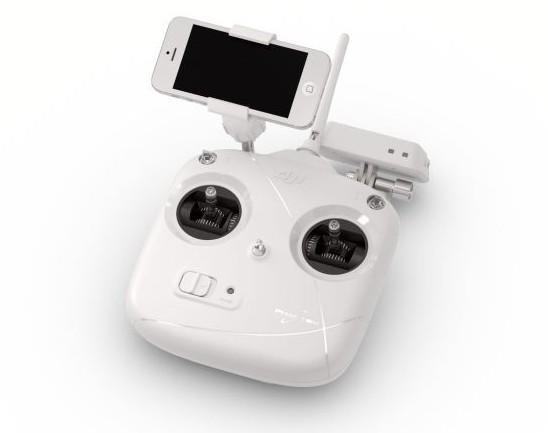 Taking pictures or videos with a camera is one thing, but taking them from high up in the sky, flown by four propellers, is quite a different thing. And this is where the Phantom 2 Vision+'s crowning glory comes in. While most drones have stabilizers to help keep the copter itself steady during flight, DJI's latest drone also features a gimbal which provides stabilization for the camera as well on all 3 axis. This means that no matter the flight condition or direction you are ensured to get the best and clearest shot no matter what. Furthermore, the gimbal also allows you to tilt the camera, letting you take videos on normal angles or even a straight top-down shot for a more dramatic effect. The Phantom 2 Vision+ also features an integrated GPS auto-pilot system. What this means is that you can leave the drone hovering at a certain spot by itself without having to keep on holding to the remote. And when it does lose its connection with the remote, it will fly to where its last connection was.
The Phantom 2 Vision+ tries to make everything easy for users, both inexperienced and more seasoned ones alike. This mantra extends to the companion DJI Vision app, available on both iOS and Android, that lets you control all aspects of the camera, from camera modes to tilt. But more than just control, photos and videos that have just been taken can be instantly downloaded to the paired smartphone and then easily shared on your favorite social networking sites.
For all those desirable features, the Phantom 2 Vision+ does come with a rather hefty price. DJI is selling it for $1,299. There's also a $1,369 option that comes with an extra 5000 mAh battery, which is always something good to have. It may cost more than putting several general-purpose pieces of equipment together, but the ease of use and the gimbal stabilization make it a very tempting offer.
SOURCE: DJI