DJI Opens Beta Of GEO No-Fly Flexible Geofencing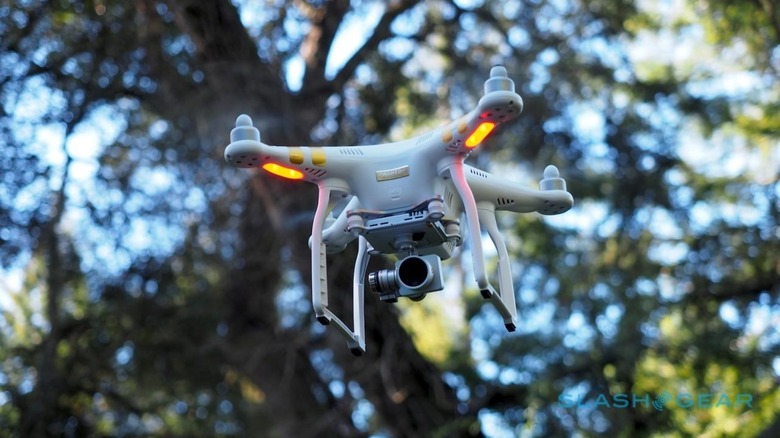 DJI has opened up its GEO flexible geofencing system to a public beta, air traffic control for drones that keeps them out of sensitive or dangerous areas. GEO, or Geospatial Environment Online, is set to replace DJI's existing, fixed database of no-fly areas with one that can be updated in real-time.
That way, emergency services will be able to designate certain zones as temporarily unsuitable for drone flights, such as during forest fires or VIP travel.
On the flip side, pilots actually eligible to fly in currently restricted areas will now have a way to unlock that airspace. DJI's system will permit self-authorization and temporary unlocking, based on a credit or debit card, or a cellphone number.
"The verified account is required only if a user chooses to fly in a location that might raise aviation safety or security concerns," DJI says.

Advance unlocks, made through DJI's web interface days or weeks ahead of an upcoming flight, will provide a workaround for poor internet connectivity at a flight site.
Certain locations, such as prisons, power stations, and politically-sensitive places like Washington D.C. will remain locked, and DJI drones will refuse to fly there.
The public beta is available for Phantom 3 and Inspire 1 models, and includes updated firmware for the UAV itself along with a new mobile app. Versions for iOS and Android are available.
SOURCE DJI GEO