DJI Mavic 2 Pro brings a beefy camera in a tiny drone body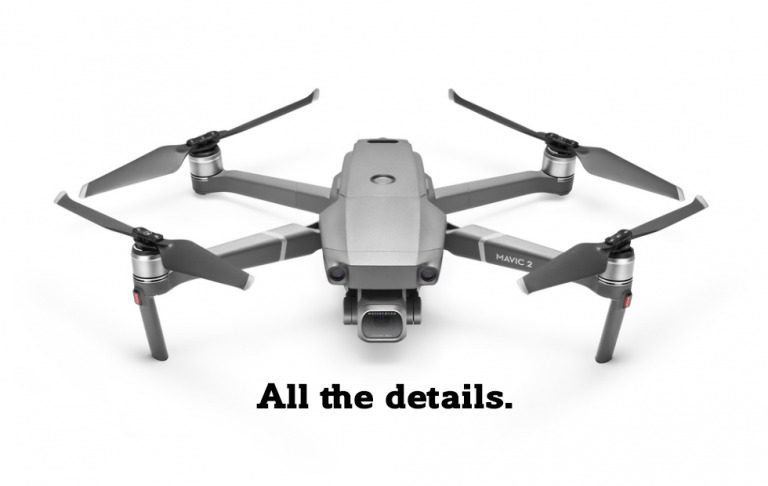 DJI is currently hosting an event in New York, and as expected, the company has revealed its next consumer drones. DJI pulled the veil off the Mavic 2 Pro today, almost two years after it introduced the first Mavic Pro. DJI product communication lead Michael Oldenburg said that the company's creative team has spent much of these last two years working with users to figure out what they would like to see in a follow up.
Oldenburg wasted little time in announcing the Mavic 2 series today, which is comprised of two drones: the Mavic 2 Pro and the Mavic 2 Zoom. The star of this line is arguably the Mavic 2 Pro, though that's certainly up for debate depending on what you're looking for out of a drone. The Mavic 2 Pro comes equipped with a Hasselblad L1D-20c camera, which is capable of capturing 20MP shots at 5472×3648 resolution and 4K video.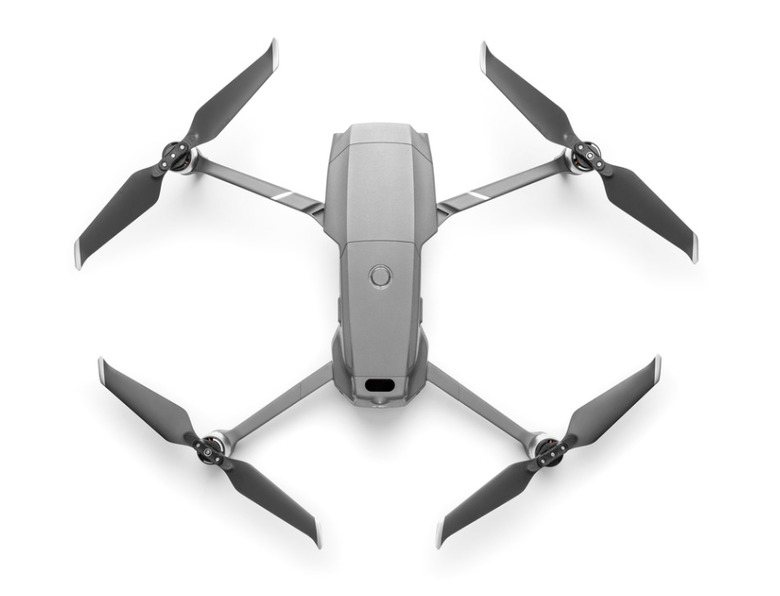 The camera's 1-inch CMOS sensor promises better low-light performance than the Mavic Pro, along with a larger manual ISO range that maxes out at 12,800. Low-light shooting is helped along by the camera's adjustable f/2.8-f/11 aperture. We also see a variety of new shooting modes, such as Hyperlapses which process automatically on the drone and HyperLight, which enhances your low-light images by reducing noise.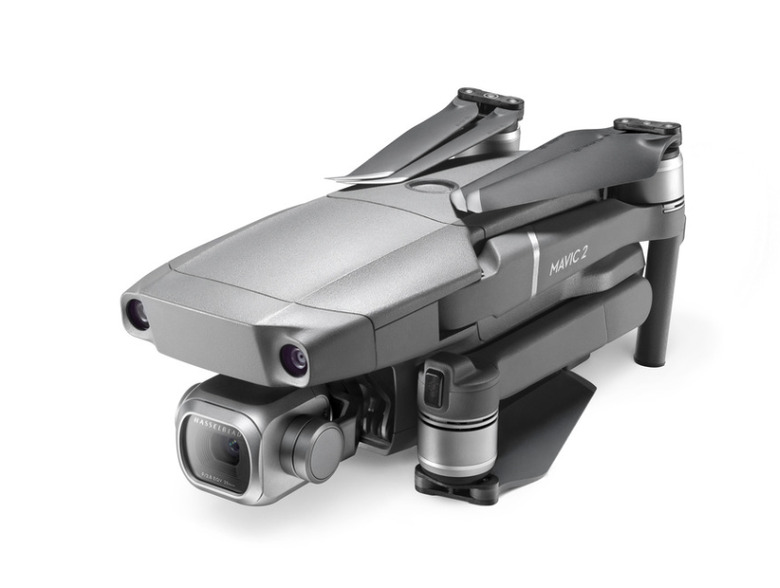 The camera on this drone is probably the most exciting part, but drone enthusiasts know that there are other specifications that matter as well. DJI says that the Mavic 2 Pro can stay in the air for up to 31 minutes, and it uses new motors that are more silent than the ones featured in the first Mavic Pro. This, of course, means that you'll be able to get closer to the subject of your photos and videos without disturbing it.
Like its predecessor, the Mavic 2 Pro folds up for easy storage and better portability. The Mavic 2 Pro is unsurprisingly the more expensive drone of this new pair, coming in at $1449. Full specifications can be seen in the gallery above and, in a happy turn of events, both drones in the Mavic 2 series are available today and shipping out immediately so long as you order them through DJI.com.