DJI Manifold computer is meant to control a drone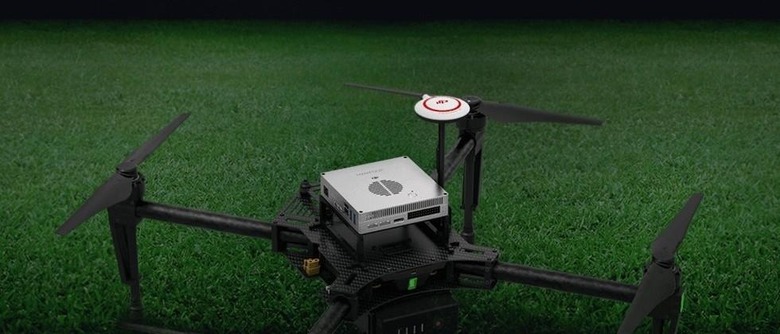 Aerial drones need some processing power to operate all their embedded systems and a company called DJI has a new computer that is designed specifically for the drone market. The computer is called the Manifold and it is a high-performance embedded computer designed specifically to fly with an aerial drone. The computer is compatible with third-party sensors and can be connected to a variety of devices.
Manifold can be connected with infrared cameras, atmospheric research devices, geographical surveying equipment and more. Inside the case of the manifold computer is the Ubuntu operating system and the machine supports CUDA, OpenCV, and ROS.
Processing power comes from an ARM Cortex A-15 processor and an NVIDIA Kepler-based GPU. Among the tasks that the embedded system can perform are image processing and parallel computing. The GPU has enough power to be used for AI applications like deep learning and computer vision.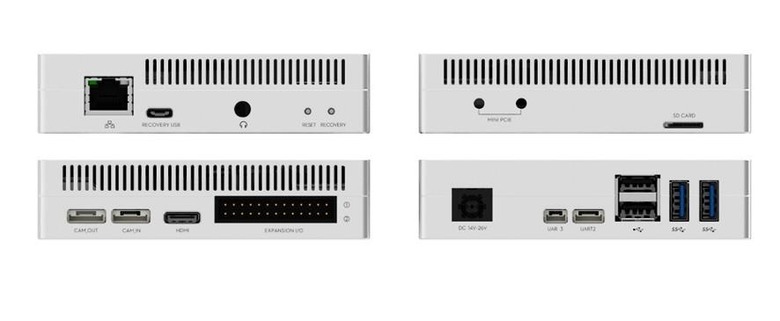 Connectivity includes USB, Ethernet, HDMI and manifold is equipped with other ports for sensors, monitors, and interfaces. Ubuntu 14.04 LTS will be offered on Manifold with support and maintenance for five years from the release date. The OS supports multi-touch devices and HiDPI screens. Manifold is available to order now for $499 and will start shipping November 15.
SOURCE: Dji