DJI M200 is no toy, built for professional use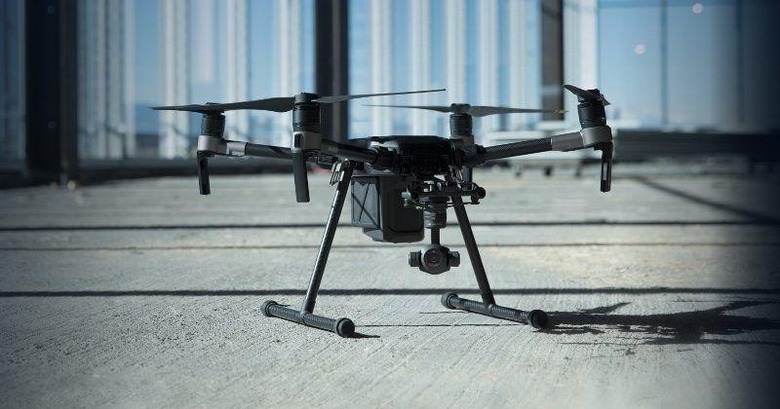 It seems that drones have come almost full circle. Originally created more for industrial and military purposes, unmanned aerial vehicles (UAV), or drones as they are more popularly called, have become a hobbyist product that came in all sizes and prices. With that market almost saturated, drone makers like DJI have turned their attention to even bigger customers. The DJI Matrice 200, or M200, line of drones isn't something you'll be able to play with, even if you can afford it. This drone is all work and no fun, targeted at companies and industrial customers, but has a bigger potential to improve the lives of its users significantly.
No, these drones won't be used for spying (though they probably can be). At least not in the traditional sense. These heavy-duty M200 drones are designed to spy on equipment, problematic sections, or disaster areas where humans would be foolish to tread. From inspecting power lines or wind turbines, to site mapping, to search and rescue, these drones can practically save lives, either actively or by preventing danger in the first place.
The M200 series combines DJI's expertise in both drone-making as well as imaging. Weather and water resistant with an IP43 rating, the M200 drones are also portable with a folding body that's easy to set up and stow away. It's loaded with sensors facing down, up, and forward to help it avoid obstacles but you can add even more sensors to its payload for additional capabilities like thermal imaging.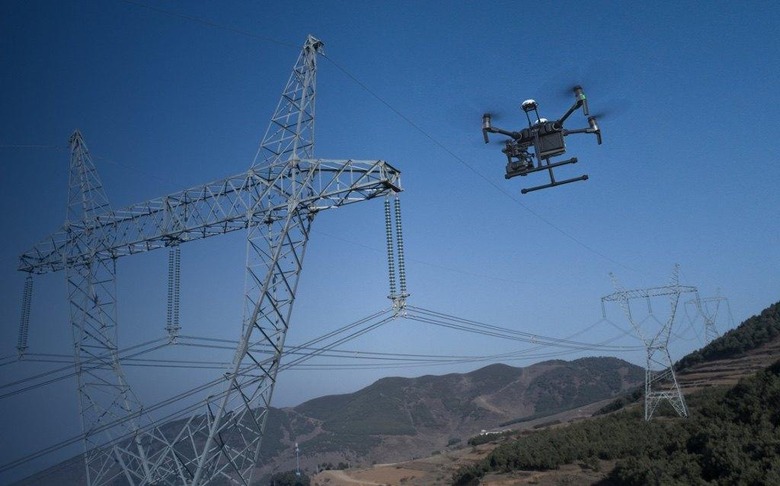 As for those payloads, the Matrice 200 drones come in three possible configurations. The M200 can accommodate one downward facing camera while the M210 can go with either two downward-facing cameras or one downward and one upward facing cameras. The drones are compatible with DJI's X4S, X5S, Z30 zoom, and XT thermal cameras.
As you might have already guessed, the M200 series drones won't be available to regular consumers, but DJI won't have a shortage of enterprise customers. Major carriers, for example, are already lining up to use drones for inspection and maintenance of cell towers. The M200 and M210 are already on pre-order but won't ship until the second quarter. There is also an M210 RTK model that adds D-RTK modules for even more accurate navigation.