DJI Intros Phantom 3 With 4K Skills, Black Inspire 1 Drones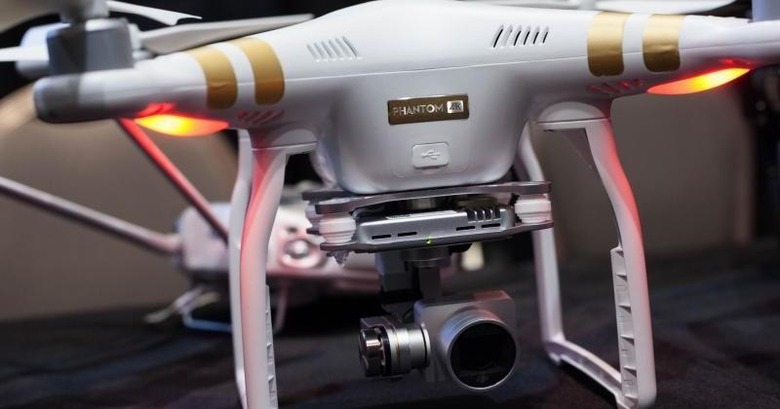 DJI, one of the most trusted names when it comes to drones, has some new toys to show here at CES 2016. But if you were thinking of something completely new or extraordinary, you might walk away disappointed. Or at least half disappointed. What DJI has, instead, are refreshed drones. For example, a DJI Inspire 1 now available in stealthy black. But perhaps more interesting is a new Phantom 3, which looks almost exactly like the old Phantom 3. But as they say, looks can be deceiving as this Phantom 3 4K, as you might have already guessed, can shoot 4K video.
To some extent, the Phantom 3 4K is like middle ground between the regular Phantom 3 and the Phantom 3 Professional, the latter of which has the 4K camera built-in. But while the Phantom 3 4K does gain a new power, it comes at a price. In order to reliably download those 4K videos, DJI swapped out its usual Lightbridge connection for a Wi-Fi one. This means that the drone has a shorter flying range, about 1.2 km, before its connection drops off. In addition, live video feeds are delivered in 480p resolution instead of 720p HD.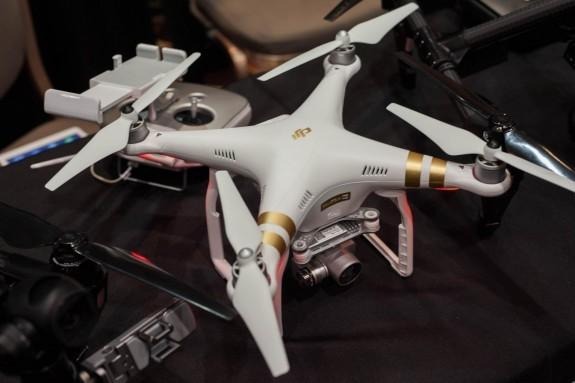 Still, those sacrifices might be worth it for those looking for a more affordable, not to mention beginner-friendly, 4K alternative to the Pro model. The Phantom 3 4K will retail for around $999, while the Phantom 3 Professional goes for somewhere along $1,300.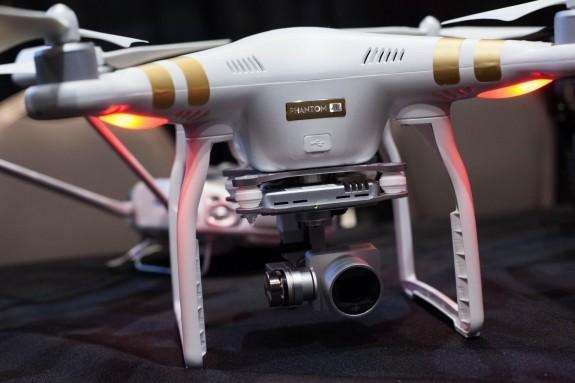 As for the new Inspire 1 in black? Well, yeah, It's really black, which might be good for more inconspicuous missions at night. But given the FAA's crackdown on drones, that might not always be a good idea.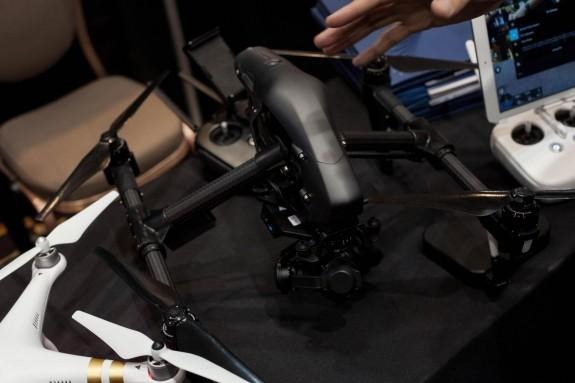 Check out more of our CES 2016 coverage as they happen!