DJI FPV racing drone with goggles appears in FCC documents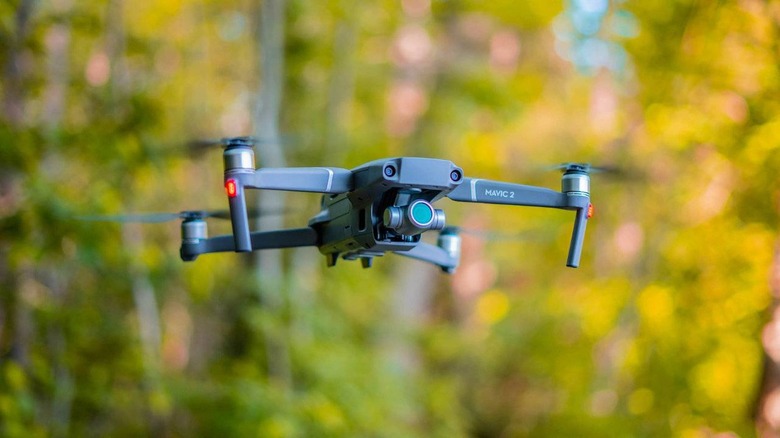 DJI is preparing to release a first-person-view drone alongside goggles and a remote controller, according to documents recently published by the FCC. The filings cover three products, hinting at DJI's upcoming launch in the FPV drone racing market, something it dabbled in with its previous DJI Goggles Racing Edition, a $550 headset launched in 2018.
The three documents, which were recently spotted by DroneDJ, detail a 'DJI FPV Air Unit P1AS1901,' 'DJI FPV Remote Controller P1RC1901,' and 'DJI FPV Goggles P1GS1902.' Each listing includes some documentation about the products, though few details, as well as a couple of label illustrations (below).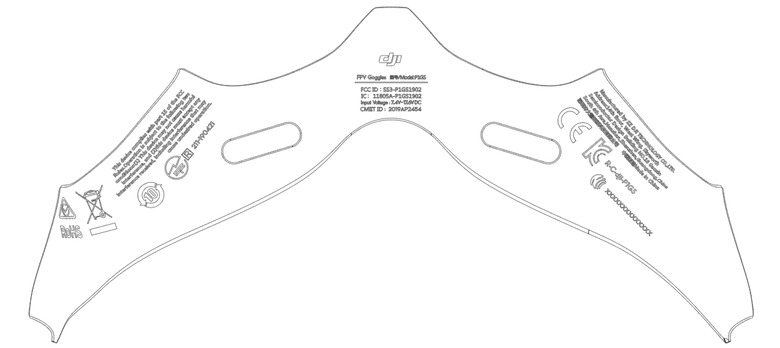 Unfortunately, none of the filings include photos of the devices at this time. The page for the DJI FPV drone includes a section for 'External photos' that indicates the FCC received images from DJI yesterday, but that they won't be available until September 9.
A confidentiality letter published by the FCC shows a 45-day 'secrecy' cycle covering the external and internal photos, test set-up photos, and user's manual. We've sorted through the materials that were published by the FCC and, unfortunately, there aren't any details about the devices available at this time.
The materials were submitted by DJI to the FCC on July 25; the 'secrecy cycle' of 45 days indicates that a launch may take place before mid-September, but that hasn't been confirmed. Consumers can expect the launch of an FPV drone, possibly for racing use, and possibly sold as a bundle that includes the new controller and goggles.