DJ Hero limited edition with Jay-Z and Eminem on the way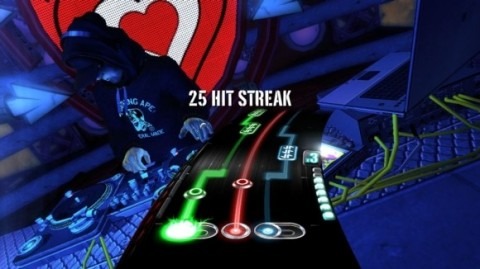 Apparently, just the fact that a game called DJ Hero is on the way is not enough. Instead, Activision is also going to be releasing a limited edition version of the video game that includes Eminem and Jay-Z tracks.
The controller will also be more advanced. How, we have no idea, but that's the word on the street today. Included in the limited edition release will be a metal case for the turntable and a DJ stand.
Music from all different genres will be included in the game, from hip-hop to pop/rock. We can expect DJ Hero to be released sometime this fall for all the popular gaming consoles including the Wii, Xbox 360, PS2 and PS3. We don't know pricing yet, or what the pricing for this limited edition version will be, but we'll be sure to let you know when we do.