DJ Girl Talk prepares for longest music video on earth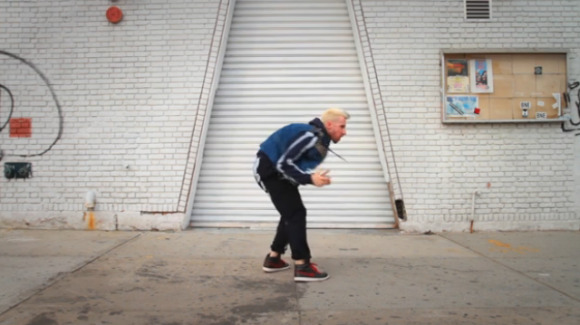 When it comes to taking music to a new level with video on a grand scale, there's such examples as The Who's Tommy, Daft Punk's Interstella 5555, and Michael Jackson's Ghosts – but while the longest video thus far is indeed the latter of that list at 39 minutes, Girl Talk's newest video for his mixed-up musical album-long track All Day is set to be a massive 71 minutes! This week a preview for the epic soon to be released music video cum docudrama dance fest has been released and you can get a taste of it right here. The plot follows a lovely dancer as she drops out of ballet class, moves to New York City, and is stalked by an evil man, all of this leading up to a grand spectacular finale in which the whole city dances.
Perhaps the most interesting bit about this whole situation is that it was funded through a Kickstarter project page, the director, Jacob Krupnick, getting all the funds he needed to get the video off the ground from an assortment of excited donors. This video's release is also somewhat of an oddity, it being shown for the first time on December 8th in the Masonic Temple in Brooklyn, New York. You'll have to RSVP to get in to the event, and there will be no seats, only a dance floor. That's right, you'll be invited to join in on the fun!
Note that RSVPing to this event does not guarantee entry, but you will be checked at the door. Inside this first showing, you'll also find Mister Saturday Night: Justin Carter and Eamon Harkin as well as DJ McG with live visuals by Joshua Light Show! Doors open at 9pm and the screening is at 10PM, and you'll have to be 18 to get in the door. Dance the night away!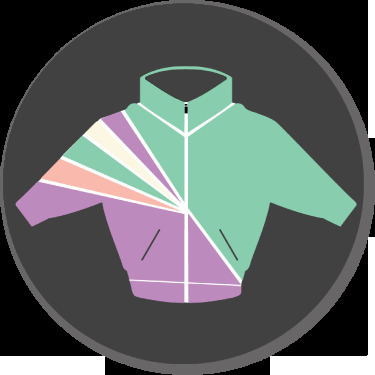 For those of you watching at home, the rest of the video will be released in bits, throughout December and into early January. You'll be able to catch each piece as its released as well as request that the whole show be shown in your home city via this page: /Request a Screening/. Sound like your kind of party? Make it happen near you!