DIY rotating monitor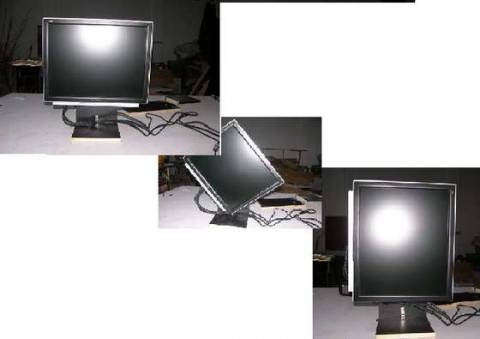 I'm all for breathing new and more useful life into aging electronics. It makes them last longer, and you usually end up with something pretty cool in the end. This mod takes your old (or even brand-new) LCD monitor and allows you to rotate it like other fancier screens.
The idea is to be able to view objects in portrait mode, rather than just the landscape mode that we are all accustomed to. You really don't need much to pull off this mod. Just a lazy susan, 4 pieces of wood and a few screws and brackets is all it takes.
In the end you get a pretty cheap and effective way to rotate your monitor. You will likely have to manually adjust the orientation and resolution of your screen since your monitor won't know that it's really sitting on its side.
HOW TO – Make a rotate / pivot lcd monitor [via make]