DIY DeX Laptop turns MacBook Pro into portable DeX Station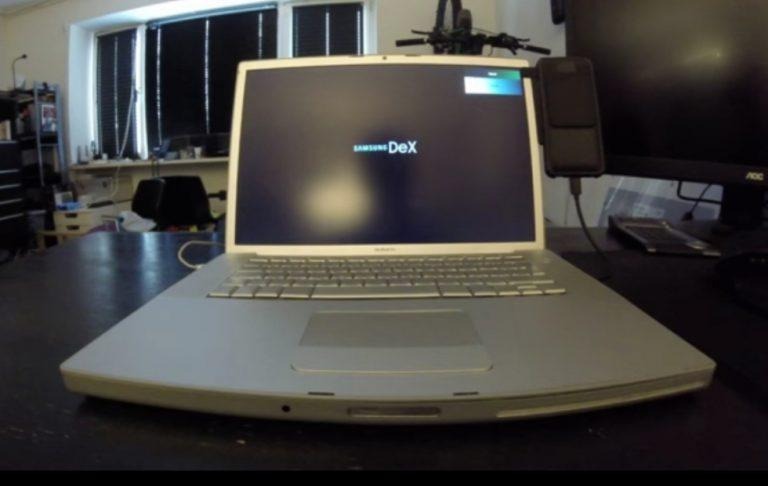 Samsung DeX shows a lot of promise, but half of that promise is rendered useless by the one essential part of that formula: the DeX Station. The idea of using your Galaxy smartphone as your computer is great if your idea of computing is being tethered to your desk all the time. Good luck if you actually want to be productive elsewhere. That is why XDA Junior Member kreal started a DIY project that gutted the insides of a MacBook Pro and turned it into a DeX Laptop.
Samsung unsurprisingly is making it (mostly) a secret what makes the DeX Station work. Unlike Microsoft's Windows Continuum which can almost work with any USB-C HDMI hub, Samsung DeX only works with the DeX Station. And the DeX Station only works when plugged into a wall socket. Or at least that's the theory.
Also in theory, the DeX Station works with any power source as long as it's strong enough to deliver at least 9V/2A or 12V/1.5A of power to it. And there are a few USB-C HDMI hubs that have advertised, and delivered, compatibility with Samsung DeX, allowing for a more or less more portable experience.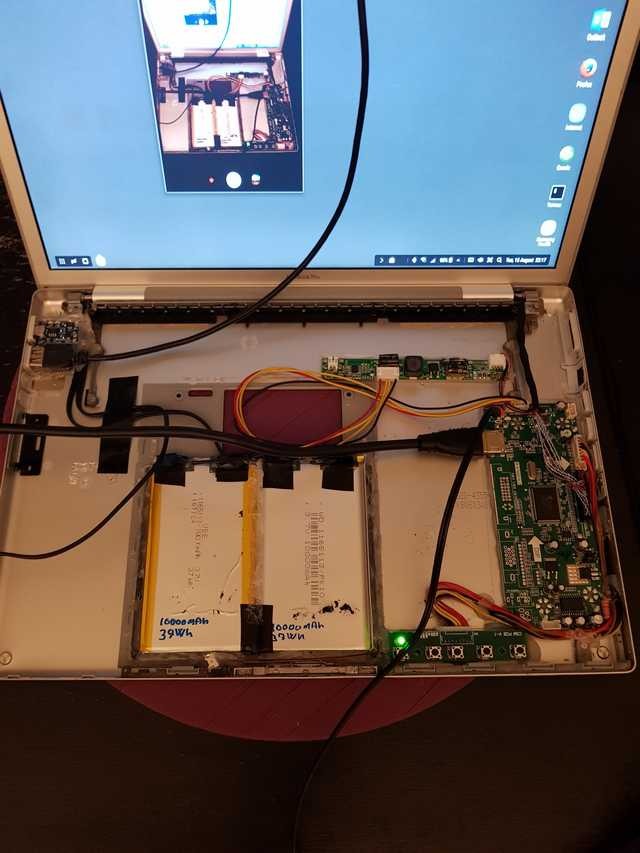 kreal took two and two together and put some DIY chops into making a dream DeX Laptop Station. He remove almost everything that made a MacBook Pro (early 2008 model) work and stuffed inside two batteries that, together, delivered 74 Wh of power, some controllers that made the keyboard work over USB, the insides of a USB-C HDMI hub that worked with DeX, and fans to keep it all from burning to the ground. The result is, perhaps, a DeX believer's dream come true.
It's not perfect nor done, mind you. Trackpad doesn't seem to work at the moment. And it's definitely not something anyone will be able to replicate. It's understandable (though not totally acceptable) that Samsung would want to sell as many DeX Stations as they can. But it should have also thought about mobile DeX solutions that users might also end up buying as well.
VIA: XDA