Ditto Pokemon GO update (and how to find it)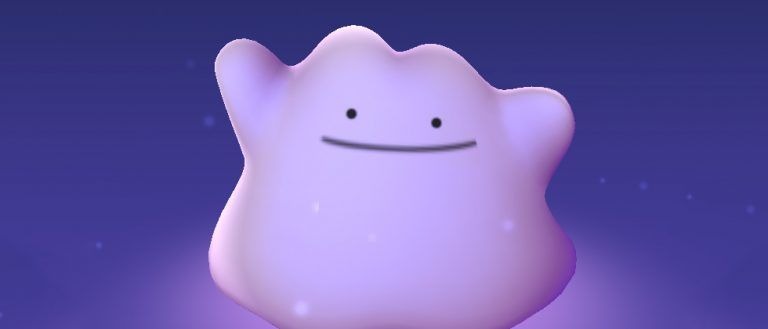 This week Niantic enabled Ditto, one of the final 150 Pokemon available in the first wave of Pokemon GO pocket monsters. This unique creature allows its user to battle as an opposing Pokemon, transforming before a battle begins. As such, this Pokemon brings on a whole new dynamic in gym battles around the Pokemon GO universe. Users aiming to find Ditto as they would a normal Pokemon will be utterly confused, as this Pokemon does not act like any Pokemon that's come before it.
Those searching for Ditto will be surprised to find that they may already have it captured – especially if they use a Pokemon GO Plus. This blob of a creature sits right between Lapras and Eevee in the Pokedex at number 132. Ditto is not necessarily found in the wild as Ditto – instead, Ditto appears first as one of several types of Pokemon.
The following list of Pokemon – in the image here – have been known to transform into Ditto thus far. This is not necessarily an exhaustive list, but it very well could be. Niantic is clearly meaning for people to catch masses of Pokemon they might otherwise overlook to catch one Ditto.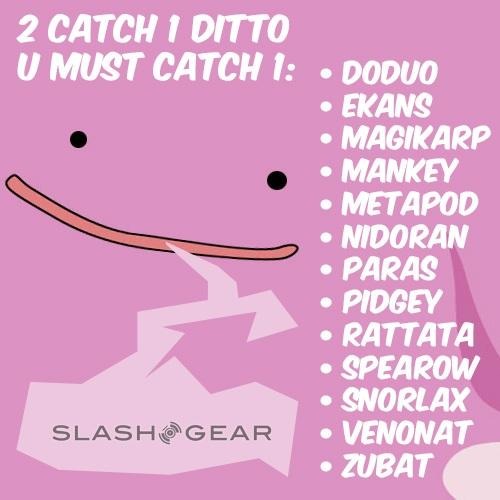 UPDATE: While Ditto can be found in each of those appearing in our list, further searching has narrowed down the "most likely" set to Pidgey, Zubat, Rattata, Magikarp. Keep hunting!
The user will not know that they've caught a Ditto until whatever Pokemon they're attempting to catch has been caught. If one player captures a Pokemon and it turns into a Ditto, that same Pokemon caught by other players in the area will also catch a Ditto. The CP of the Pokemon captured does not necessarily reflect the CP of the Ditto it transforms into.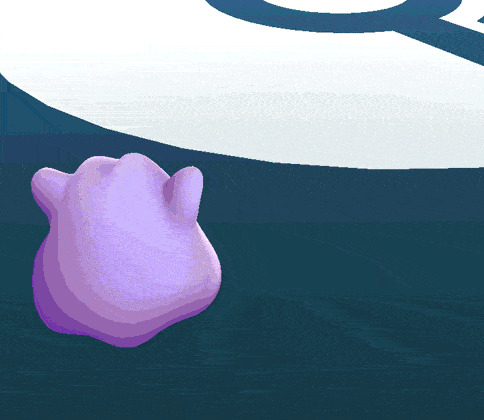 Pokemon GO will never be the same now that Ditto is out in the wild. This week's Thanksgiving event (Pokemon GO Celebration, it's called) has also already begun – double XP and Stardust for all activities is in full effect. Get your Pokeballs ready and get to tossing – this adventure has only just begun.