Displays using phase change materials may be the future of smartphones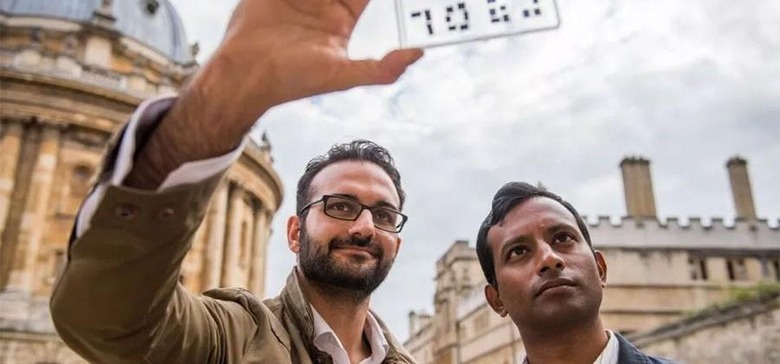 Today's smartphones use mostly AMOLED and LCD screens thanks to their ability to show bright colors and video smoothly and efficiently. There are some devices out there that use E Ink screens, but that type of screen is only good for reading text and doesn't perform well for video. Researchers from a company called Bodle Technologies may have made a breakthrough that will be the future of smartphones and other devices.
The company has developed a new screen that is able to provide the vivid images and video that we all want from our smartphones with the low power consumption and readability of an E Ink screen. Bodle Technologies is keeping mum on the details of their invention for now, but they have raised some serious financial backing for their project.
An undisclosed amount of financing was raised by the company from Oxford Sciences Innovation, University of Oxford Isis Fund II, and Oxford Technology and Innovation EIS Fund. The displays will use phase change material that needs very little power to function.
The material uses electric pulses to create images using a process based on the tech used for rewritable CDs and DVDs. The company behind the display breakthrough is in talks with major electronics makers around the world, but hasn't offered details on exactly who it is in talks with or when the new display tech might come to market.
SOURCE: BGR