DisneyNOW is now the one Disney app to rule them all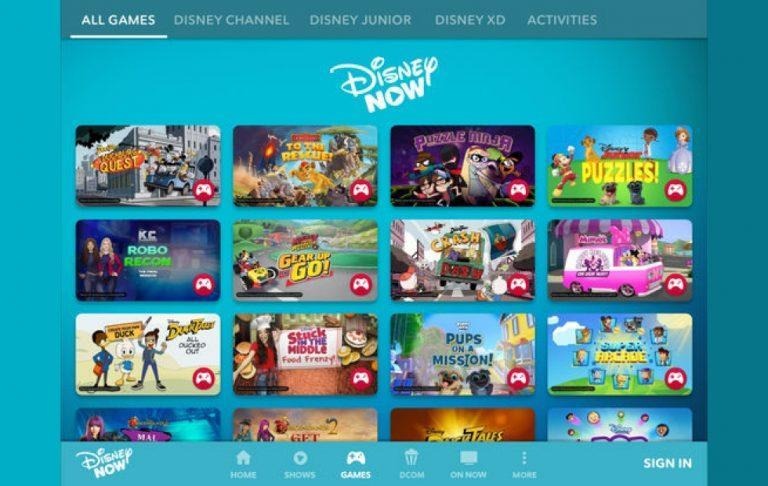 Disney seems to be closing rank as far as its digital entertainment goes. It has just started pulling out from Netflix and is now consolidating its children-target mobile apps into one big whole. After nearly half a decade, Disney has decided to make the app situation less confusing for kids and parents alike by combining its Disney Channel, Disney XD, and Disney Junior apps into just one app, simply called, what else, "DisneyNOW".
In 2012, Disney started a journey that would see the launch of three separate apps that catered to three different categories and age ranges. Apparently, however, kids told Disney, somehow, that they preferred just having one app to watch all of those. With proper parental consent, of course.
And so DisneyNOW combines all three into one, though doesn't exactly detail how parents will be able to keep a close eye on which areas kids will be allowed into in the new, unified world. It does talk about how each user can create his or her own profile and choose from a wide selection of characters as their avatars. Each profile will then have their own watched videos history and can simply resume where they left off when the come back to the app.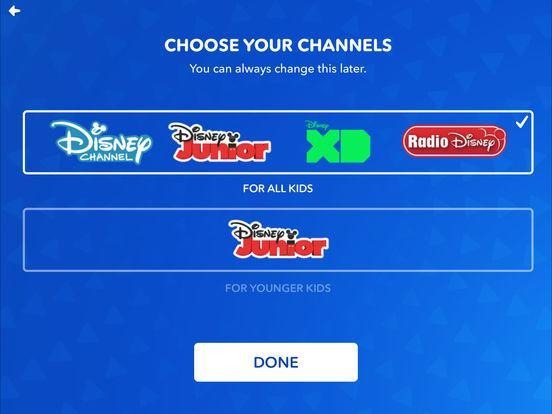 Although the reshuffling doesn't exactly hurt any external content distributor, it does raise questions about Disney's ultimate plan in the video streaming market. It's end of its partnership with Netflix has largely been attributed to Disney's still unconfirmed plans to have its own streaming business. With an name like "DisneyNOW" and the ability to create multiple user profiles, that very same app could become the gateway to that service.
SOURCE: Disney