Disney will focus on Star Wars mobile and social games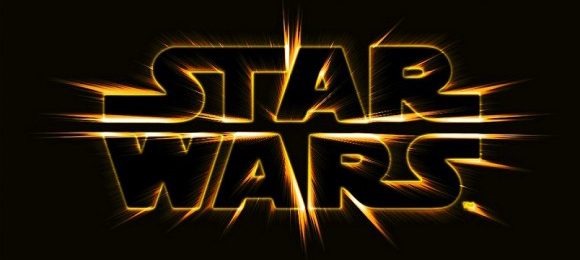 Yesterday's surprising acquisition of Lucasfilm Ltd. and LucasArts by the Walt Disney Company was huge news, but now that the dust has settled, it's time to find out what the future holds for Disney, as well as the Star Wars franchise dealing with both movies and video games. One big aspect that Disney mentioned, is that they plan on focusing more on mobile and social Star Wars titles rather than console games.
As far as movies go, we already know that Episode VII will arrive sometime in 2015, and we're actually pretty excited about it. However, what does Disney have on the schedule as far as Star Wars video games go? LucasArts was in the middle of developing Star Wars 1313, and so far, Disney has no plans of canceling it. They say that all systems are still a go.
However, Disney CEO Robert Iger addressed the company's future plans for game development with regards to the LucasArts acquisition. Iger says that Disney is "likely to focus more on social and mobile than [they] are on console." However, this doesn't mean they're completely giving up on console gaming. Iger says Disney will "most likely" license out Star Wars to other game developers to make console games.
The official reason for which Disney decided to focus more on mobile and social gaming isn't known, but we think it's a fairly obvious one. The mobile gaming market is huge and extremely popular, so no doubt will Disney profit by developing a series of Star Wars-themed mobile and social games in the future.
[via Polygon]