Disney will ditch Netflix in 2019 and launch its own streaming service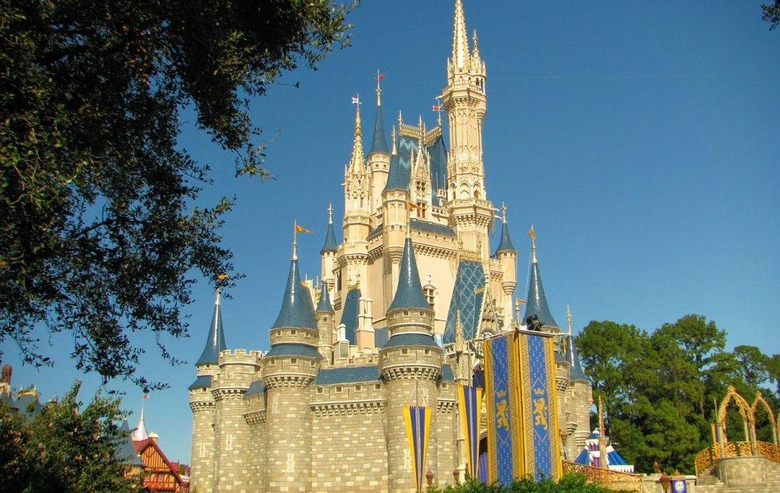 Disney has formally announced plans to cut its ties with Netflix in 2019, removing all of its content from the service. In its place, Disney will launch its own streaming service for its library of content. According to Disney, its streaming service will be the exclusive means by which fans will be get SVOD access to the company's 'newest live action and animated movies,' raising questions about whether Hulu will also lose its Disney library once its agreement with the company runs out.
The plan was announced today alongside word that the Walt Disney Company is going to acquire a majority stake in BAMTech; there is also a plan in place to launch a video streaming service with ESPN branding that features multiple varieties of sports. Most interesting among all the news, though, is confirmation that Disney will finally launch its own streaming service. We've been hearing rumors about this topic for years, as well as ones related to ESPN sports streaming.
Disney isn't giving too many details at this point, saying only that it will drop its deal with Netflix that currently allows it to offer new Disney releases. This change will take place for the 2019 calendar year. Replacing it will be Disney's own alternative, which will feature things like the live action Lion King movie, the planned Frozen sequel, and Toy Story 4.
On top of offering its major new releases on its streaming service, Disney also plans to make a wide variety of content that will be exclusively provided on this streaming service, offering an extra incentive for people to sign up. Subscribers will also find Pixar movies, as well as TV content from things like Disney XD and the Disney Channel. Plans for the company's older movie library isn't clear, though.
As it stands, Disney recently entered into a major streaming deal with Hulu that grants the latter company the SVOD rights for a massive quantity of older movies like Mulan. Judging by the careful language in the company's press announcement, as well as the absence of any mention of Hulu, it would seem that particular streaming service will remain the exclusive destination for these older flicks for now.
SOURCE: BusinessWire