Disney+ will be the streaming destination for Hamilton movie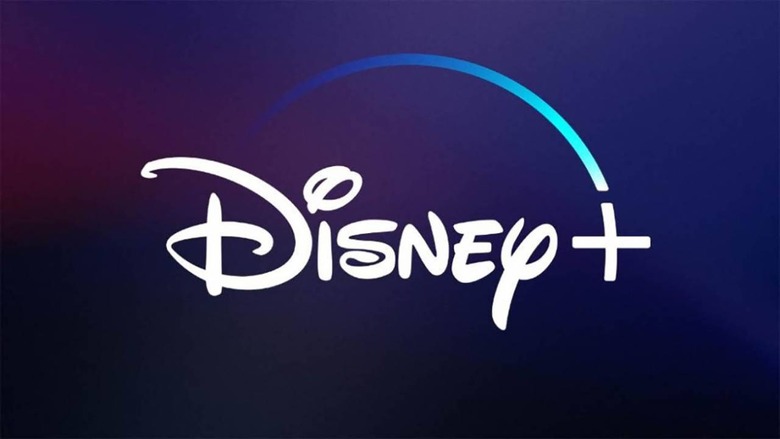 Next year, a feature film version of the wildly popular stage musical Hamilton will be released in Canada and the United States. The movie plan was announced earlier today by Disney and the team behind Hamilton. The deal covers the worldwide rights for the feature film and though financial details weren't provided, a new leak claims that Disney paid a huge sum for these rights.
The initial movie announcement came in the form of a press release that revealed Disney will release the movie on October 15, 2021. Viewers will get the opportunity to experience the musical in a unique way, one described as a 'cinematic stage performance.' The feature film was shot at the Richard Rodgers Theatre back in 2016, according to Deadline.
Disney CEO Bob Iger said the company is 'thrilled to have the opportunity to share this same Broadway experience with millions of people around the world.' Deadline claims that this involvement includes a $75 million deal for the worldwide rights to the movie, which is more than two hours long.
Such a deal wouldn't be surprising given the musical's popularity and the launch of Disney Plus back in November. Competitors were reportedly making their own efforts to nab the feature film, though specific companies weren't stated.
The movie will first arrive in theaters, then it will be made available through Disney Plus; this means it likely won't be available to stream until early 2022, but a precise date hasn't been provided. Viewers will be graced with a multi-angle experience that ensures they get the best look at the musical no matter where they're sitting.