Disney To Open Indiana Jones-Themed Restaurant This Fall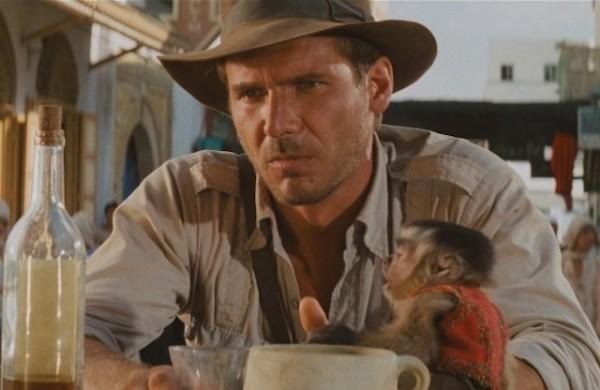 Ah, the Indiana Jones series, that other Harrison Ford-starring franchise from Lucasfilm that has a special place in so many fans' hearts. Now that it's owned by Disney, the company has announced a new special release featuring the character. No, it's not a new trilogy of films (although one has been confirmed), but it is a restaurant! Disney Parks has said that this fall they will be opening an Indiana Jones-themed restaurant in Orlando, Florida.
The restaurant will be called "Jock Lindsey's Hangar Bar," named after the character Jock Lindsey, Jones' freelance pilot in Raiders of the Lost Ark. So, expect less giant boulder/spikes from the walls, and more of a converted plane hangar as the eatery's design. Visitors will find it in Disney Springs, a part of the Walt Disney World Resort.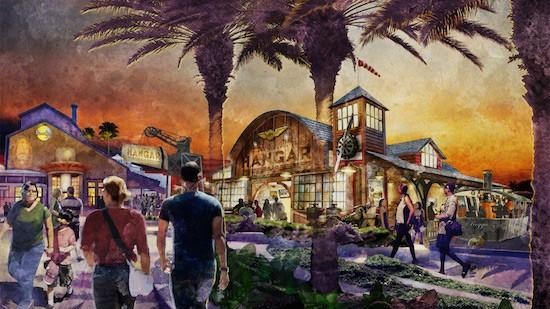 Along with the usual merchandise that can be expected at any Disney establishment, the restaurant will have Indiana Jones-inspired food. The full menu hasn't been revealed yet, although they did tease with one item called "Rolling Boulder Meatballs" (so there will be boulders after all!).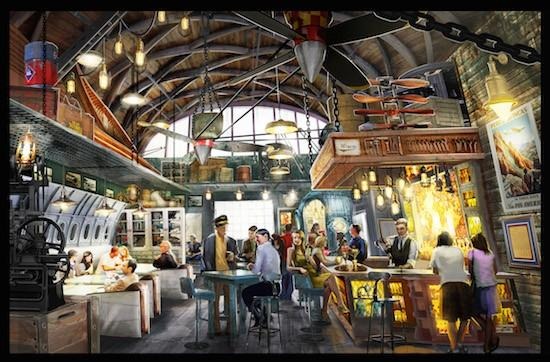 As for that new movie, Lucasfilm President Kathleen Kennedy only recently confirmed that the studio will make a new Indiana Jones film, but that's about all they've decided at this point. A script hasn't even been started, and there's no timeframe of when the movie might see release. So we can definitely count out a tie-in with the restaurant's opening later this year.
SOURCE Disney