Disney has announced a new Star Wars publishing campaign called The High Republic that will include novels for kids and adults, as well as comic books and more. The company has offered an early look at some of the projects that will be launched under this campaign, as well as concept art and book covers. This is the latest in a long line of written Star Wars materials.
The Star Wars universe is filled with novels and comic books dating back to the earliest days of this fictional world. The new era in Star Wars publishing will happen under the High Republic campaign, according to Disney, which says this line of published materials will explore the universe around 200 years before the events we saw in The Phantom Menace.
The High Republic focuses on a time in the galaxy when Jedi Knights were common — 'when the Jedi Order are at their zenith,' Disney explained in its announcement. This particular timeline has zero overlap with any of the existing or planned Star Wars movies, making it a unique time period in which creators can explore entirely new stories and characters.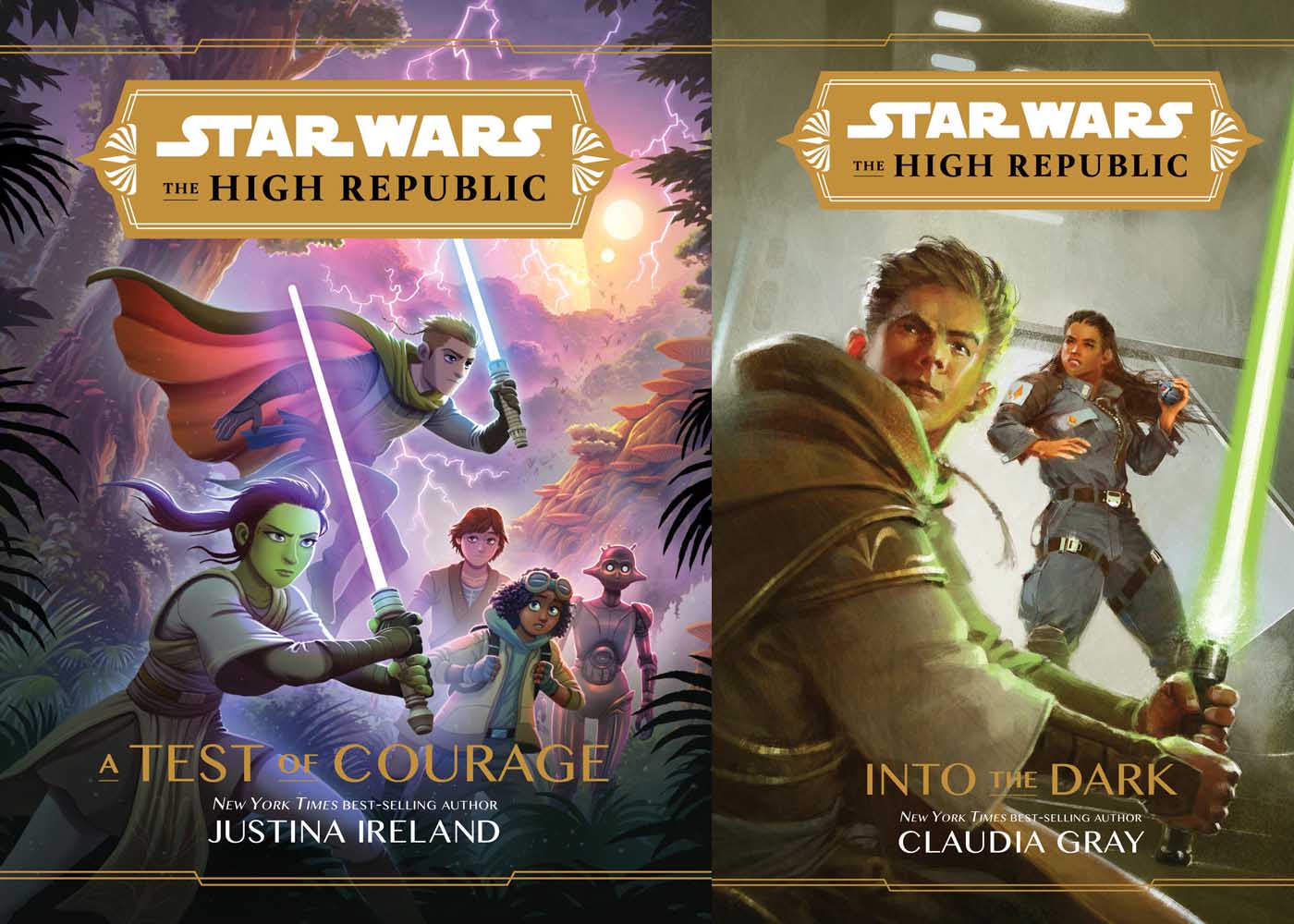 As a result, fans will be introduced to new characters, with Disney stressing that it won't focus on only Jedis; there will also be new smugglers and more. Fans will be introduced to 'pioneer life' in the Outer Rim, to new cultures throughout the galaxy, and more. Authors already brought in to create this content include Justina Ireland, Daniel Jose Older, Claudia Gray, Cavan Scott, and Charles Soule.
Disney has deals with Marvel, Disney Lucasfilm Press, IDW Publishing, Del Ray, and more to publish these novels and comics. The first batch of published work will include Star Wars: Into the Dark, A Test of Courage, Adventures, Light of the Jedi, and a first issue "The High Republic" comic book from Marvel. It's unclear when these items will be available to purchase.