Disney restarts 21st Century Fox acquisition talks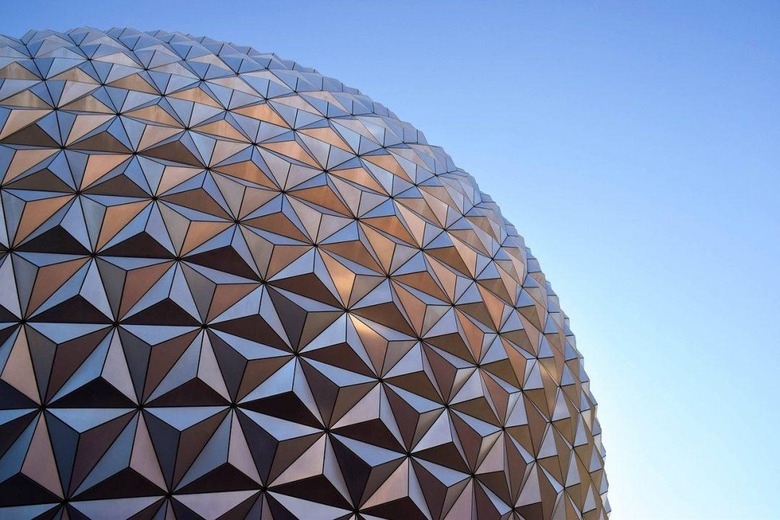 Disney has restarted acquisition talks with 21st Century Fox, according to sources, with its attention being on the Twentieth Century Fox studio in particular, plus international assets. This isn't the first time we've heard these claims, but the latest report states that the business negotiations are "gaining momentum." As with the previous leak, these sources say Disney probably won't acquire the company's sports or news networks.
The information comes from The Wall Street Journal, which reports that the business deal boils down to a decision made by the Murdoch family, which holds 39-percent of 21st Century Fox's voting shares. The sources claim that a decision will be made by the end of the month, at which point the deal will either continue or end.
What happened to the original acquisition talks? No one can say for sure, since the matter was never made official. However, sources claimed that the talks faltered because a price for the assets couldn't be ironed out. However, Disney is apparently interested in getting those assets, so much so that it has picked back up on those talks. What kind of progress has been made between then and now isn't clear.
The renewed talks may have been spurred by interest from other companies, though, which reportedly surfaced after the initial Disney – 21st Century leak happened. Multiple companies, including Verizon, Sony, and Comcast, are said to be interested in the assets, though it isn't known whether these companies have engaged in any serious acquisition talks.
SOURCE: Wall Street Journal