Disney Plus streaming service will offer every single Disney movie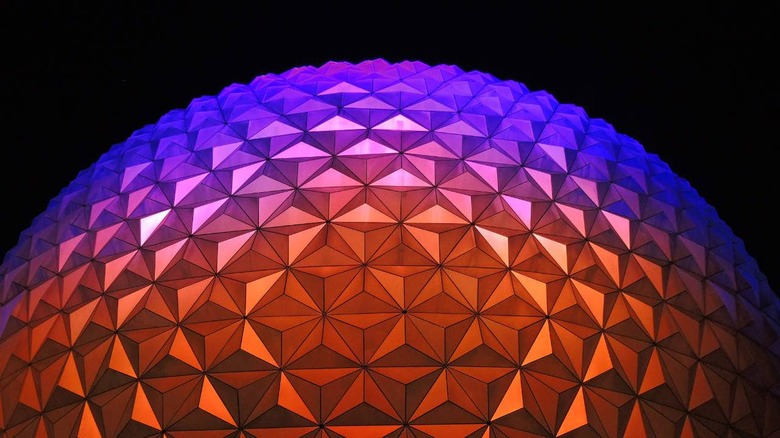 The anticipated Disney Plus streaming service will offer customers every single motion picture from the company, according to a new report. This will make it possible to watch every movie Disney has ever published, and it brings an end to the company's iconic 'Disney Vault,' a marketing gimmick that compelled customers to buy a movie before it was vaulted.
The Disney Vault was the company's somewhat annoying practice of offering its movies for sale for a certain (very limited) period of time before it would go into the "vault," meaning sales would end. If you didn't purchase a copy during that time, your options were limited to buying a used copy or renting a VHS/disc.
According to Disney CEO Bob Iger via Polygon, the company's Disney+ streaming service will offer the full Disney catalog, meaning there's nothing left that can be sealed away in the vault. There's little point in vaulting a product that anyone can stream at any time via the service, after all.
Disney+ will launch later this year and bring with it a number of original shows, one of which will be a live action Star Wars series. As well, Iger said that new Disney movies will arrive on the service within a year of debuting in theaters. The information was given during an investor meeting held on Thursday.
The Disney+ streaming service will launch later this year, but a specific date hasn't been officially revealed yet. The streaming plans have proven contentious among entertainment buffs, some praising the move as a convenient way to satisfy their Disney needs, others criticizing the service as new fragmentation in the increasingly fragmented streaming market.