Disney pens Snap deal to make video content for Snapchat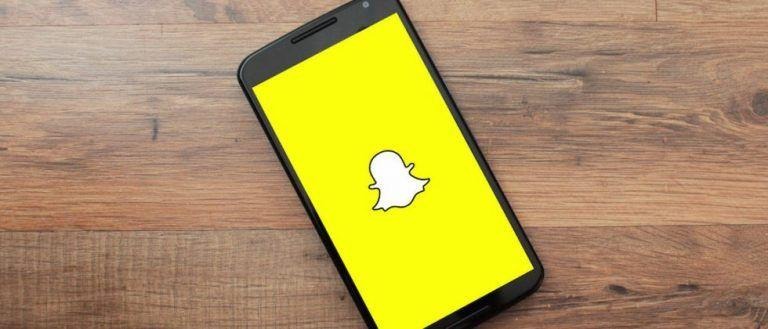 Disney has announced plans to make shows for Snapchat, making it the latest powerhouse to pen a content agreement with Snap Inc. The deal is said to have been made with Disney's ABC Television Group, which will be selling and otherwise controlling all of the ads related to the content it makes. We'll see the Disney content on Snapchat start appearing early next month.
This isn't the first time Disney has worked with Snap Inc — it previously worked with the company on The Oscars Live Story, something that it considers 'very successful.' ABC Television Group's John Frelinghuysen elaborated, saying Disney looks 'forward to building on that relationship..."
Snapchat is largely populated by young users who don't consume entertainment in 'traditional' ways, namely television. Rather, teens and young adults are gravitating toward smartphones and tablets for their entertainment needs, and they're increasingly embracing short video that can be consumed relatively quickly throughout the day.
This new content deal with Snap Inc is said to include both the ABC broadcast network and Freeform, formerly known as ABC Family. Snapchat users will soon be seeing a series based on The Bachelor, though it isn't clear what other content the two companies have in the pipeline.
SOURCE: Reuters