Disney Patents Show Drone-Controlled Puppets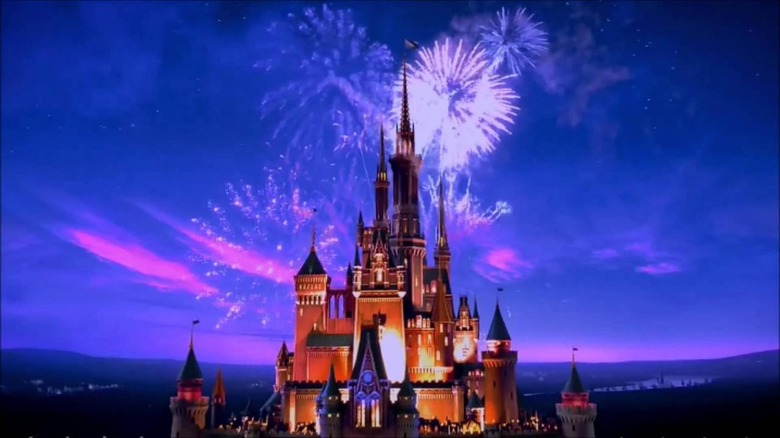 Disney has taken its puppets to some incredible levels, but all of them will pale in comparison to what it has planned for the future. According to some patents that have surfaced, Disney is looking to add drones to its entertainment arsenal, reserving them for use with puppets of all sizes.
It isn't entirely clear what Disney has planned, but based on the patents that have surfaced, it seems the company envisions using the drones to bring large character puppets to life during shows and other events. On the more technical and less entertaining side, Disney is also looking at using them for carrying around projectors and such.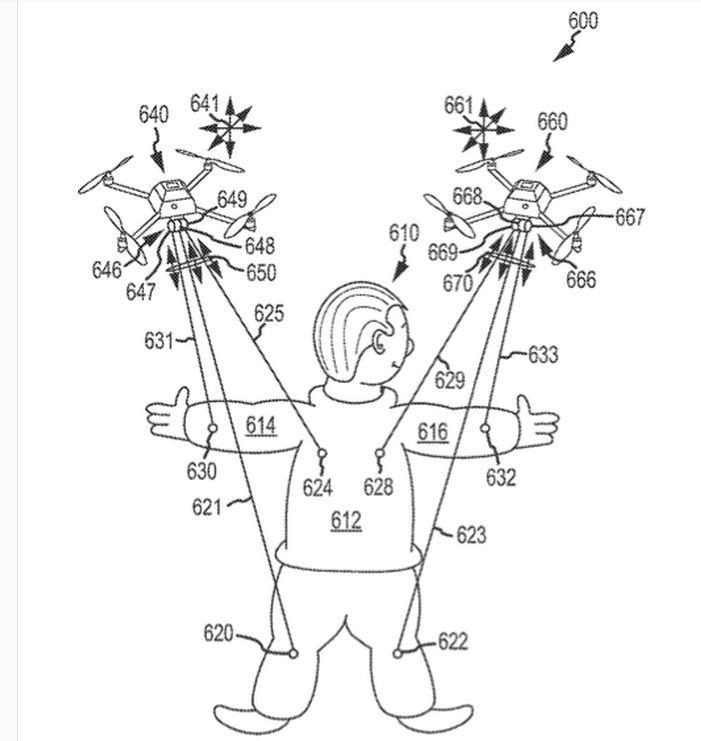 The patents hint at a grand effort by the Magical Kingdom, one that will no doubt result in more spectacular shows and other areas improved by the technology. The big question is when — and in what ways — it will be able to use the technology, given the strong restrictions currently against it.
The FAA has been fairly rabid when it comes to the commercial use of drones, and more than Disney have been on the losing end of those regulations. Legal steps have been taken to loosen the shackles, but for the time being, Disney's ability to employ drones in its shows will be greatly restricted.
SOURCE: Daily Dot