Disney+ Obi-Wan Kenobi delay probably won't impact premiere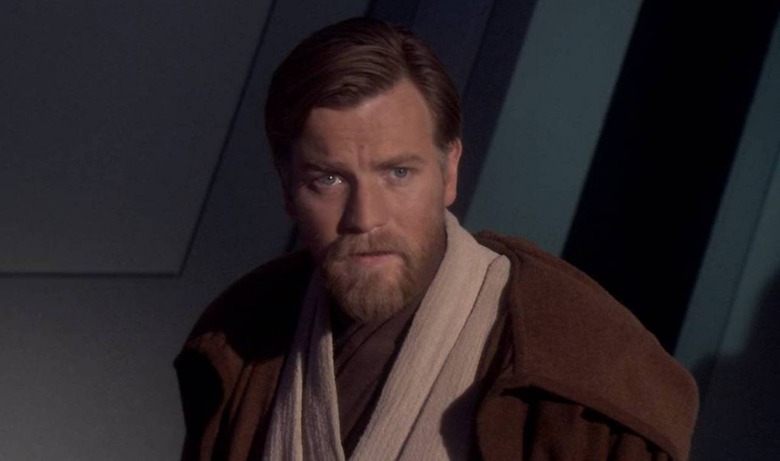 Disney's Obi-Wan Kenobi original show has been delayed due to a script rejection, according to a recent report, but series star Ewan McGregor doesn't expect the anticipated premiere date to change. The news first arrived in a report claiming that Disney has rejected two scripts for the show in recent days, leaving the company to develop new stories and scripts for the project.READ: Disney confirms Obi-Wan Kenobi original show with Ewan McGregor
News about the delay first surfaced on Thursday from The Hollywood Reporter, which claimed that Disney has put the Obi-Wan Kenobi series 'on hold' while it searches for a new writer. The company has reportedly decided not to proceed with the two scripts that have been written and that the entire current story 'has been jettisoned.'
Despite this change, actor Obi-Wan Kenobi and director Deborah Chow remain attached to the project and, based on statements made by McGregor to IGN, the show's premiere date likely won't be impacted by this decision. The information was provided during last week's Birds of Prey event.
This is a production delay, not necessarily a premiere delay. Disney hasn't actually revealed a release date (or an official title) for the show, so fans wouldn't really have a way to know whether the premiere was delayed regardless. McGregor said in his statement that he had read most of what had been written and that 'it's really, really good.'
As well, McGregor said, 'They're still shooting towards having the film [TV show] release when it was going to be originally.' As with The Mandalorian, the new Obi-Wan Kenobi show will be released exclusively on Disney Plus, the inexpensive streaming service that Disney released in November 2019.