Disney may offer final Clone Wars episodes exclusively on Apple TV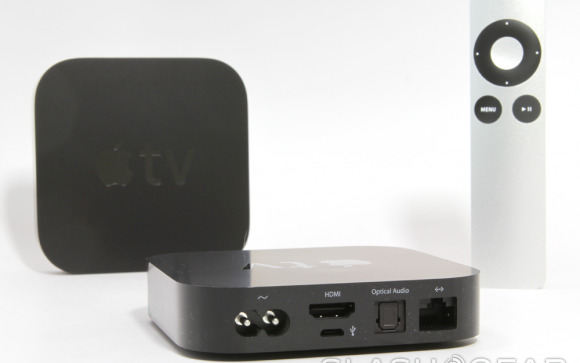 Disney is said to be working on Star Wars app for the Apple TV. The details are still firmly in the rumor category at the moment, however it is looking like the final episodes of the Clone Wars television series will be amongst the first content available on the app. This is said to be coming during the upcoming holiday season and beyond that, additional content is expected.
While we have yet to hear anything from Disney on this matter, the official comment from LucasFilm regarding the Clone Wars series was that they were considering different methods to deliver details of those final episodes. And well, the Apple TV would certainly be a method. These updates were once given on the starwars.com website, however speculation suggests that using the Apple TV could be a slightly more modern version of getting the details out.
Needless to say, if they go only with the Apple TV that would be limiting the potential audience. Further details with this rumor touch on how this app will only be available for models running iOS7 and how the Clone Wars episodes will only be available for a limited time.
That additional content wouldn't be expected until 2014 when users would get to see news reports direct from the set. Jedi News reports that "in 2014, plans are in an early stage to use the platform to deliver SW7 production news 'live' from the sets, followed with Star Wars Rebels in late 2014 taking us all the way through to SW7 release."
Otherwise, aside from the limitation of the Apple TV needing iOS 7 — there will likely be some regional restrictions in place. Of course, that is assuming this rumor turns out to be true and the app gets released. For that we need the word from Disney, but it does appear as if they are getting a bit more comfortable with Apple TV apps so anything remains a possibility. Disney released two Apple TV apps just yesterday. Those included the Disney Channel app and the Disney XD app.
VIA: Mac Rumors